Stunner Brings Real Life Drama to 'Ndoenda' Music Video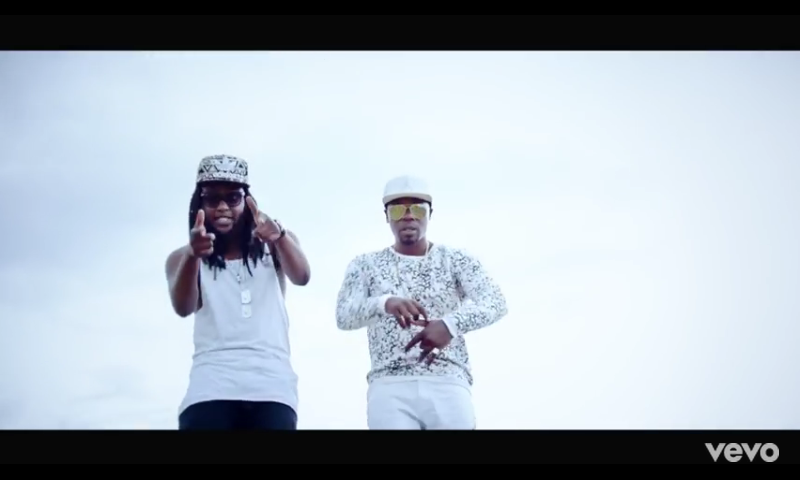 Rapper Stunner knows how to bank on his real life drama by putting it into his music.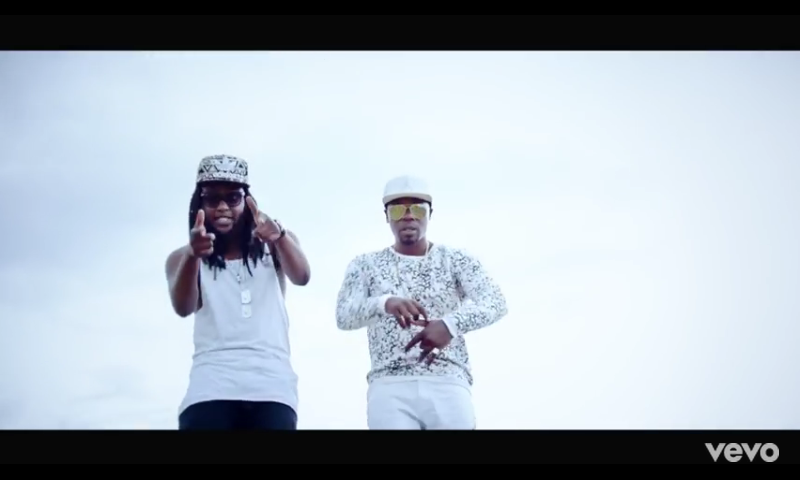 After promoting the video for his latest single 'Ndoenda' which features Guspy Warrior and comedian and actress Gonyeti.
The video begins with a smartly dressed Stunner asking his neigbours on which flowers to bring to his wife. Upon reaching home Dziva is greeted with insults by wife, played by Bustop TV's Gonyeti. She interrogated him about his whereabouts and even states that he should give her back everything  that she bought him. Sounds very familiar!
Reggae/dancehall artist Guspy Warrior then adds his vocals as he sings the chorus. On the chorus of 'Ndoenda' Guspy sings about leaving an abusive relationship as he is fed up.
As the video progresses a snippet of Stunner's ex wife Olinda Chapel is played to probably remind fans about the New year's drama.
Watch Stunner and Gonyeti taking a stand against domestic violence in the video below:
Comments
comments