Who Do You Want to See at Shoko 2017?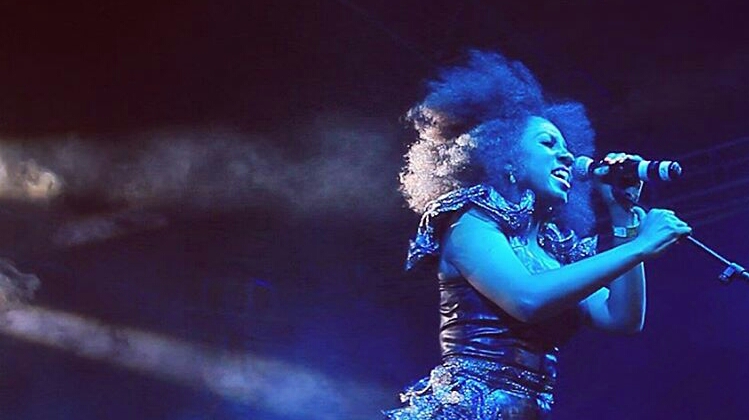 Who do you want to see at Shoko 2017? is the question that the festival has posted on social media.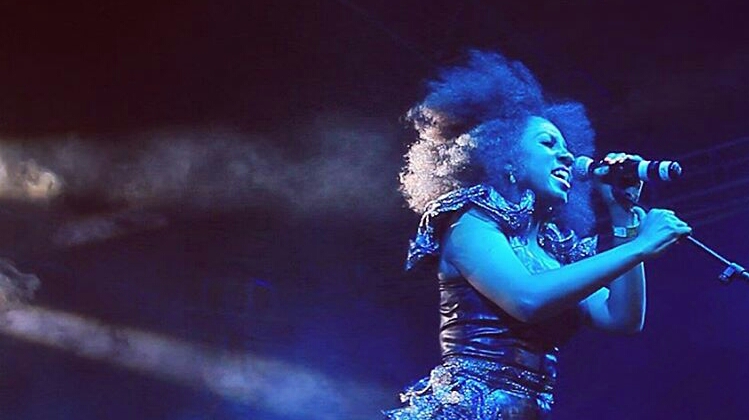 One of Africa's biggest and most popular urban festivals is asking the audience on which local acts they would like to see perform this year.
Shoko festival has been posting four potential candidates for each of their category lists. For the male acts, there are rappers Ex Q, Cal_Vin, Guluva Se7en and Takura. For the ladies, there is Cynthia Mare, Tamy, Chengeto and Cindy.
For anyone who has attended Shoko Festival will understand the energy at the event. Last year's local headline acts were Ammara Brown, Jah Prayzah and Winky D with AKA as the international act.
To help you pick who you would want to see at this year's edition we give you a reason to choose each of these acts.
Ladies first:
Cynthia Mare
The multi award-winning songstress has been known to give a good show. She caused waves with her Afro-jazz single 'Ngoro' and has a number of crowd favourite sing-along songs. Cynthia would be a good act for the Unplugged lineup at Shoko festival due to her musical style.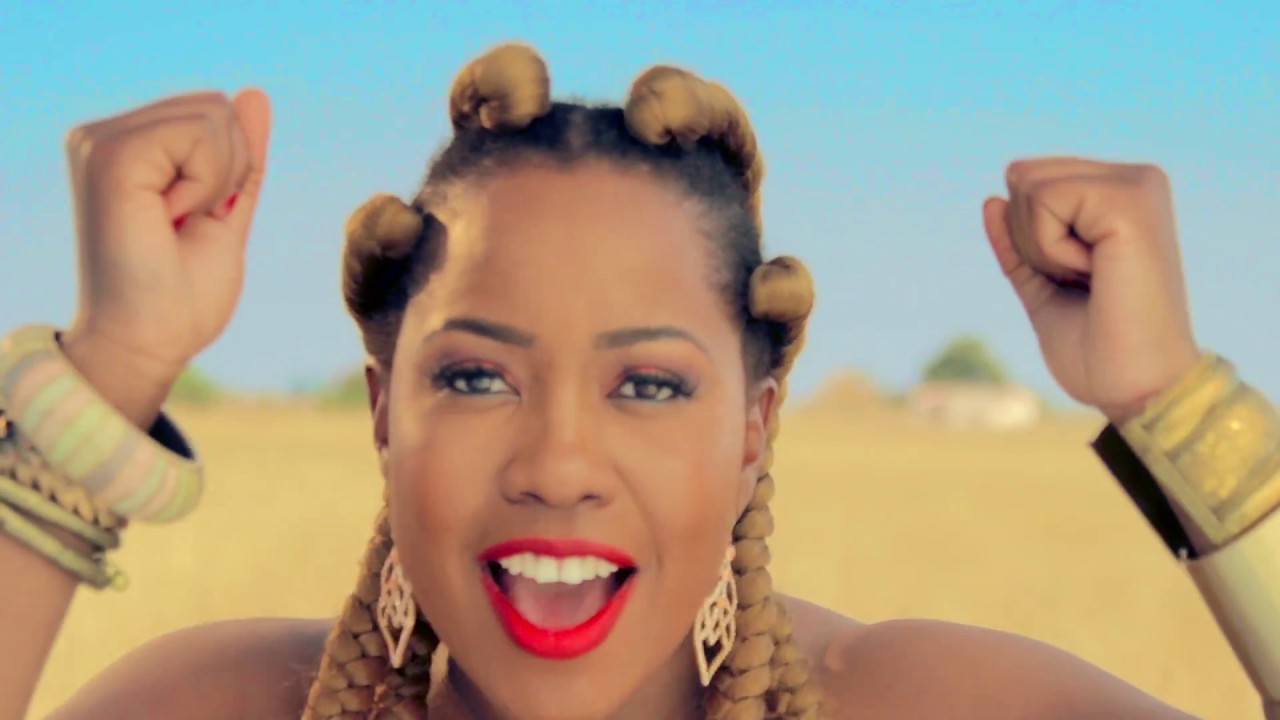 Tamy
Fast rising teen sensation Tamy has been commended by media for being an engaging live performer. She made her debut at Shoko 2016 and gave a riveting performance. The 'Beautiful Me (Ndozvandiri) songstress would make a great headline act. She is energetic on stage and her songs are very catchy for anyone listening to her for the very first time.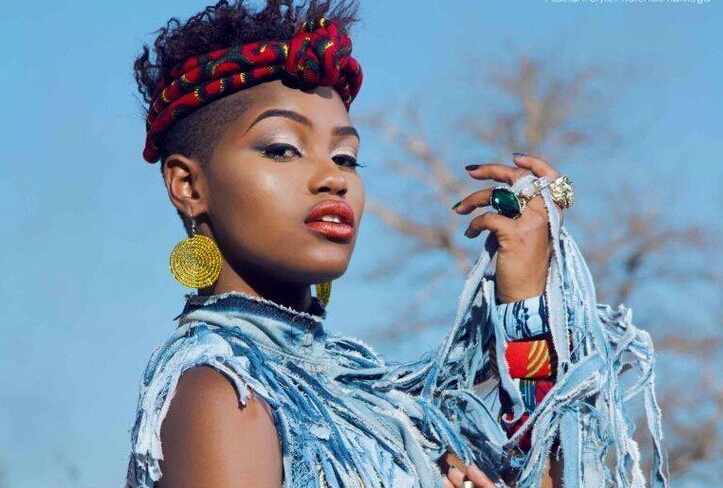 Chengeto
Ammara Brown's sister Chengeto made a guest appearance at Shoko 2016 as she performed alongside Ammara their hit 'Wachu Want'. She is equally as energetic as her sister. In 2017 so far, Chengeto has released two singles with her reggaton single 'Nytime Luv' having gained a lot of popularity. Chengeto still has more music to be released between now and September. She is part of the urban music group Veryus which is spearheaded by eclectic, super producer Verseless. It would be interesting to watch Chengeto deliver her own performances as a solo Brown.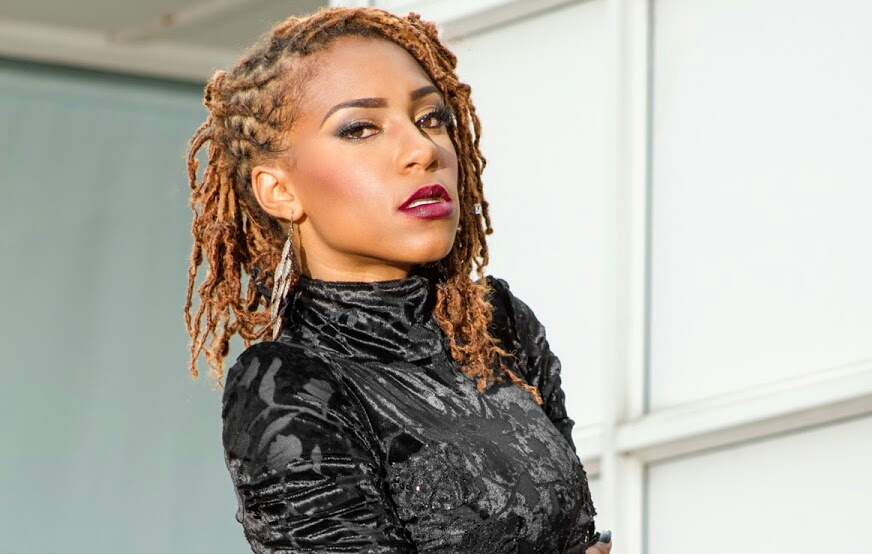 Cindy
The 2014 AFRIMA winner is no stranger to big stages. Cindy performed at Big Brother back in the day and can handle a Shoko Festival crowd. With her recently released album, 'Music Vocals Cindy (MVC)', there are tracks which can move the crowd. With hits like 'Ndidzorere Moyo Wangu', 'Parere Moyo remix' and the current hit 'Setter Pace' it would be great to watch the iconic songstress. Cindy Munyavi would make a great headline act.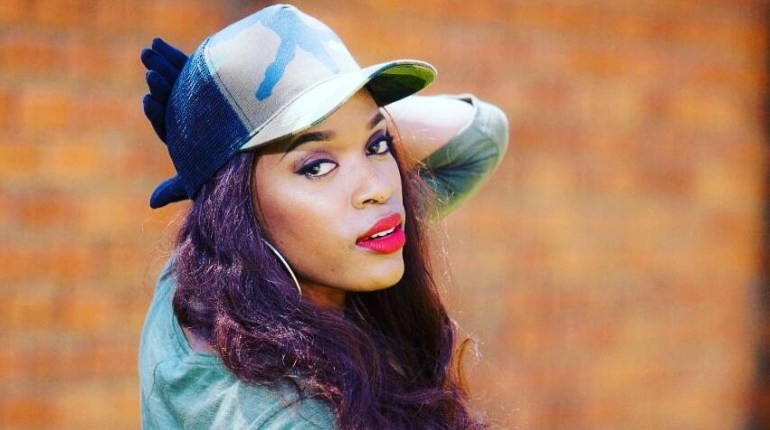 Now heading over to the guys:
Ex Q
Who doesn't want to hear and sing along to 'Bhachura'? In terms of Zimbabwean music, Ex Q is part of the pioneering group of urban music. With a career spanning almost two decades, it would be nice to have Ex Q perform his classics such as 'Musalala', 'Ndichakutevera' and 'Maidei'. With his recent recruitment into Jah Prayzah's Military Touch Movement  (MTM), Mr Putiti has a lot of time to perfect and innovate his live act so as to engage the younger audience. Ex Q would be a good candidate for the headline act.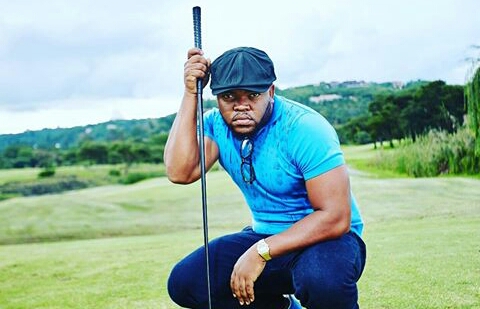 Cal_Vin
Dat Luveve boy has been known for his live performances. Cal_Vin combines hip hop and khasi styles making him likeable across a large demographic spectrum. He is a well-known hitmaker and it would be great to watch him represent the City of Kings.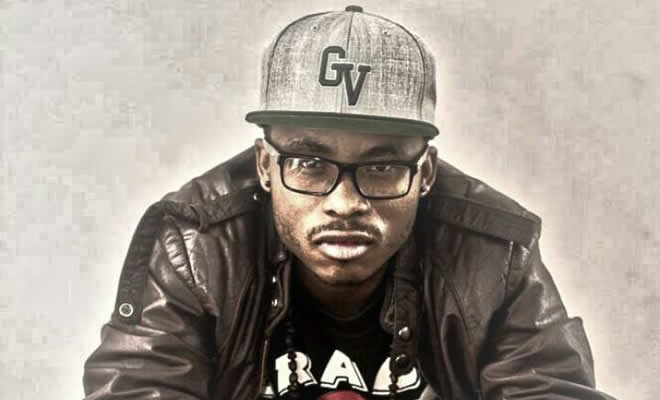 Guluva Se7en
Mr Jackie Chen is very popular in Zim Hip Hop circles and in Bulawayo but not so much with the masses. But Guluva Se7en has really good songs and from reviews, he is a good performer. It would be good to watch a hip hop act from Bulawayo rock the Shoko festival stage.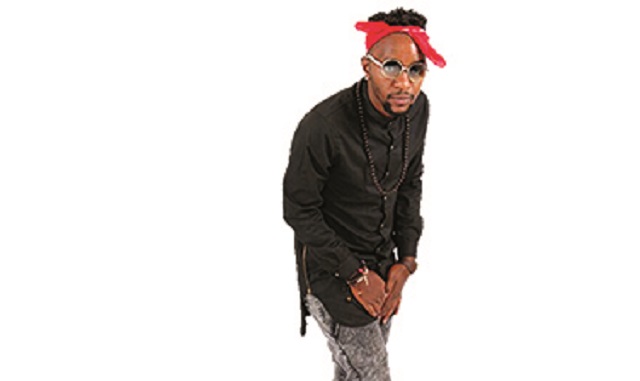 Takura
Mr 'Okay, Okay, Okay' I made a headline act would draw a new audience to Shoko especially the ladies. Takura reigned 2016 when he crossed over to hip with his hits 'Zino Irema' and 'MaObama'. Takura could do a few Soul Afrika throwbacks especially if he is made a headline act. In terms of live performances, he has time to perfect his act.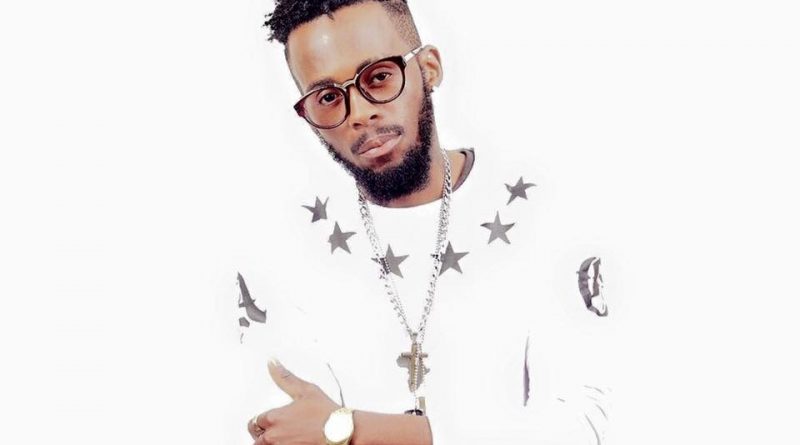 Comments
comments