DJ Stavo and Roki Take A Journey in New Music Video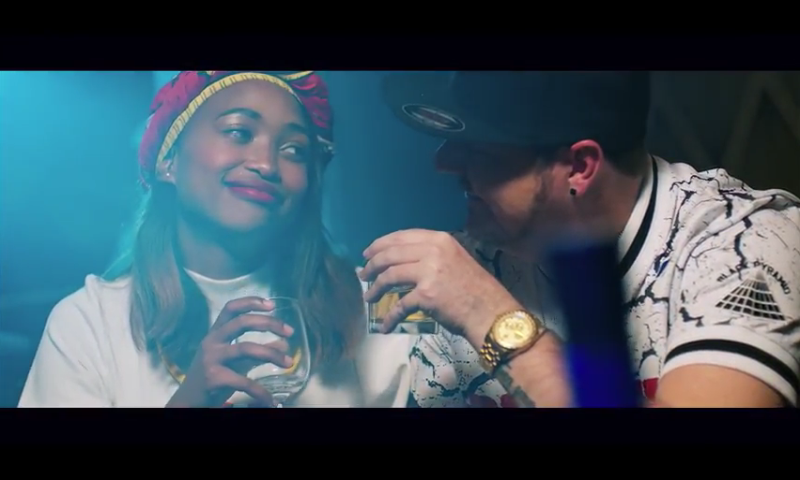 DJ Stavo is well known for hits and Roki is a hit. Together the two collaborated on the Afro house single 'The Journey' which has been rocking airwaves.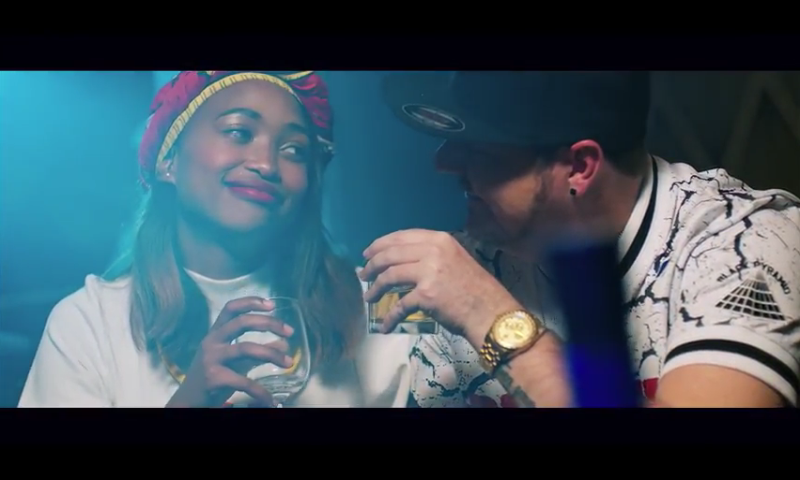 In the music video the two are seen in a desert like set up. The video begins with DJ Stavo coming out of his car and getting rid of his jacket whilst taking a journey into the wilderness. Roki narrates the lyrics of the song as shots of Stavo going through long grass, bush and to the top of a hill.
Roki is dressed to the nines in a burgundy suit as he proves that he's still the star of Zimbabwean urban music. The video transitions to an urban scenery where Roki is clad in jeans and a leather jacket before hitting the club. He is joined by a group ladies and DJ Stavo who's entertaining a certain lady.
The video is simple yet applausible in its storyline.
Join DJ Stavo and Roki through their journey in the video below: