World Bank Group Analyst Program 2017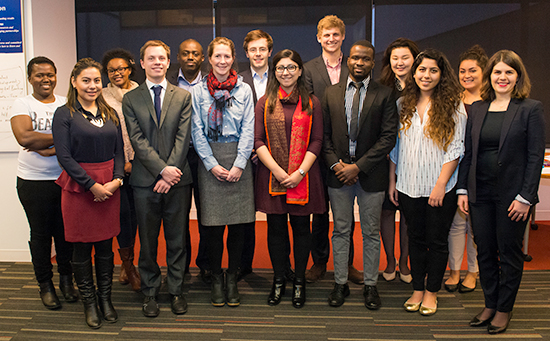 The World Bank Group Analyst Program is a new and unique opportunity for exceptionally talented young people with a passion for international development to contribute to solving some of the world's most pressing problems.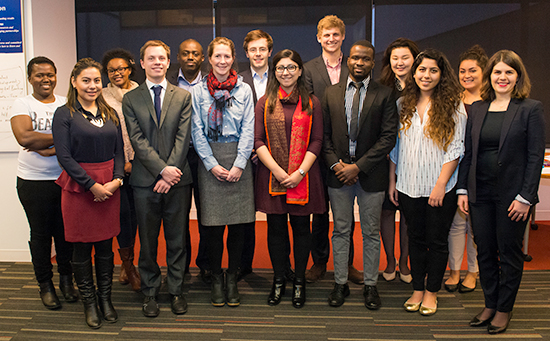 Eligibility Criteria
Citizenship of a member country of the World Bank Group
Passion for contributing to the World Bank Group mission to end extreme poverty and boost shared prosperity
28 years of age or younger (i.e., born on or after January 1st, 1989)
Master's or Bachelor's degree in relevant field. Candidates who are currently pursuing a degree are eligible if the degree will be awarded by December 31, 2017
One to three years of relevant work experience in one or more speciality areas (see Application and Selection Process)
Analytical thinking, proven academic success, strong written and oral communication skills, and leadership potential
Experience working or studying in developing countries is preferred
Fluency in English is required. Fluency or proficiency in other languages, in particular Arabic, Chinese, French, Portuguese, Spanish or Russian, is preferred.
In addition, successful candidates must demonstrate the World Bank Group Core Competencies (Read more about the Selection Cycle):
Deliver results for clients
Lead and innovate
Collaborate within teams and across boundaries
Create, apply and share knowledge
Make smart decisions
Compensation & Benefits
Contract: a three-year local term contract is being offered.
Salary: WBG Analysts are offered a locally-competitive salary, based on their education and professional experience.
Health, Life, Accident and Other Insurance Programs: WBG Analyst and their families (including declared domestic partners) may choose from three comprehensive medical/dental benefit plans.
Application Deadline: April 19, 2017 https://goo.gl/8bJFht
For more information about how to apply click here.
Comments
comments