World Summit Award (WSA) 2017 for Young Digital Entrepreneurs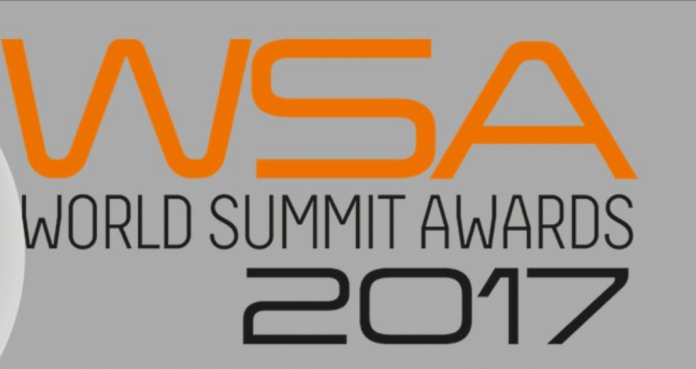 The World Summit Award (WSA) looks for digital applications that have a strong impact on society in one of the 8 WSA categories. WSA focusses on content depth, strategic value and local impact of a product.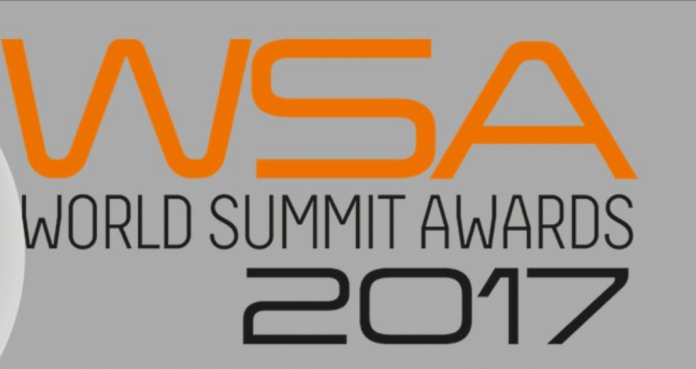 Requirements:
WSA is open to any company, organisation or individual in any UN and UNESCO member state.
The participation in the WSA Youth category is restricted to any entrepreneur, company, student group or project team, where at least one of the founding members and the majority of the team is under the age of 30 (born on or after January 1, 1987) from any of the UN and UNESCO member states.
Eligible Projects:
Submissions for the WSA can contain all mobile and web-based applications, such as apps, web pages, applications for wearables, kiosk installations, SMS based products, mobile games and interactive mobile productions. There is no limitation regarding the platforms or channels the projects work with.
Any company, organisation or individual from all UN and UNESCO member state are welcome to apply.
The Youth Category "Innovation for the SDG's" is limited to projects initiated and executed by people under the age of 30 from any of the UN and UNESCO member states.
Benefits
Invitation to the WSA World Congress including:
Pitching seminars
7 minute pitch session in front of an international audience during the Congress
A program of especially crafted workshops for the winners
Invitation to the prestigious award ceremony and Gala night
Board and lodging for the durance of the Congress
Eye to eye exchange with speakers, jurors and international guests
Integration into a network of internationally recognized digital content developers
Access to the WSA community of global experts and industry leaders from over 178 countries
Interaction with world-renowned sponsors and partners of the WSA community
Workshops that will aid you in making your project in obtaining global recognition
A video that highlights your project
Special placement on WSA website, youtube channel and social media promotion
Long-term coverage within all WSA editorial channels such as Blogs, Articles and Success Stories
Application
Taking part in the WSA is eligible by being nominated by a WSA national expert.
Registration, including submitting project information, must be completed online via the WSA contest database
Submitting a product to the evaluation and selection process does by no means entitle a producer to any benefits. There is no way of challenging this decision legally.
Application Deadline: June 15th 2017
You can apply now by following the link here.