10 Tips to Improve Your Image and Feel Better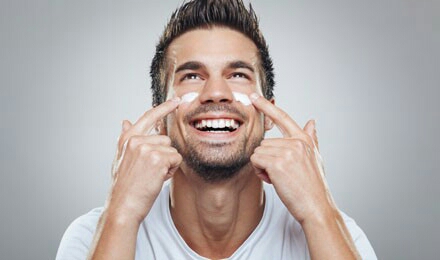 Health is defined by so many things but few ever consider that image is a great part of it. Your appearance and how you feel about yourself also contribute to your health. Below are tips to improve your image and boost your confidence.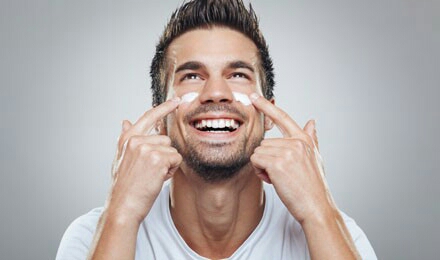 1. Take care of your skin by washing, moisturizing and protecting yourself against weather elements.
2. Get rid of acne by getting treatment for it from a dermatologist.
3. Wash and shower as often as necessary ro get rid of body odour.
4. Take care of hair by having it professionally done at a hair salon.
5. Have a balanced diet containing fresh vegetables and fruit is good. It keeps hair and skin healthy looking.
6. Get enough exercise through daily activities such as walking as well as going to the gym.
7. Wear well washed and ironed clothes and make sure that what you wear is comfortable.
8. Keep teeth clean, visit the dentist, use a mouth wash.
9. Keep nails trimmed, clean, and don't bite them.
10. Change socks and underwear everyday.