7 Ways to Spend Workers Day Holiday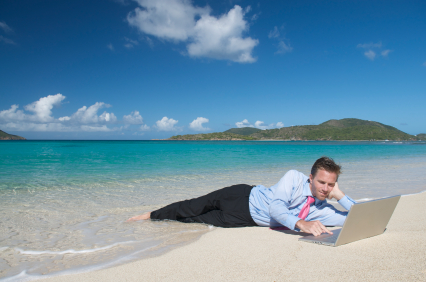 On May 1, workers from around the world celebrate Mayday or International Workers' Day which is celebrated annually. It is a celebration of labourers and the working classes in their struggles to equal and fair working conditions.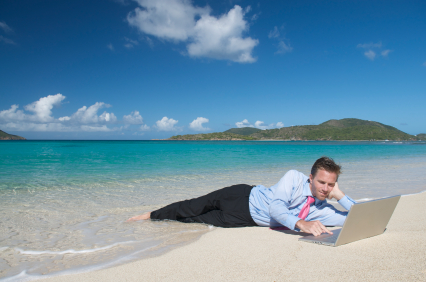 In the late-19th century, socialists, communists and trade unionists chose May 1 to become International Workers' Day. The date was symbolic, commemorating the Haymarket affair, which took place in Chicago, in the US, in 1886.
In Zimbabwe, May 1 is considered a public holiday and if the day falls on a Sunday then the holiday will be on a Monday. Since workers dauy is a public holiday away from work here are  7 ways to celebrate the day.
1. Attend and event hosted by he National union of workers as this is a great way to network as well as share ideas on improving employees lives.
2. Spend time with friends and family
3. Go out for a braai or get together where you can eat, socialise and be merry
4. Take a pamper day to rejuvenate your whole being
5. Catch up with all your favourite TV series
6. Take a road trip
7. Switch off all the alarms and sleep in because you need that rest
Just remember that whatever you do, don't overdo it because tomorrow you will be back at work.