10 Important Things To Know When Studying Abroad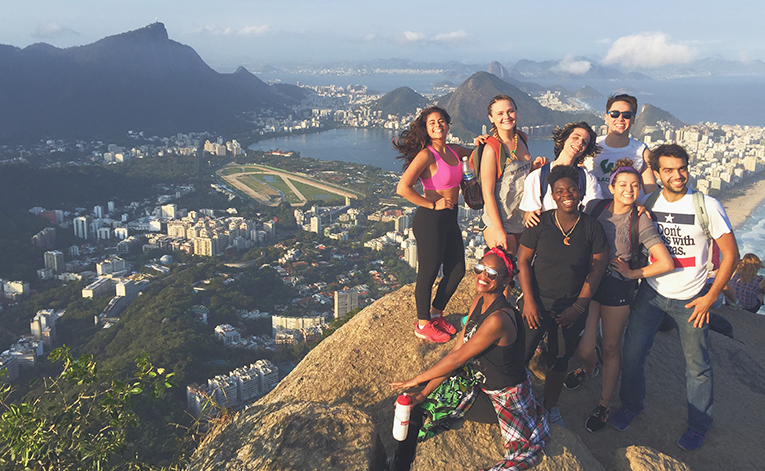 ​You have just received your acceptance letter to study in a university abroad. This is a pretty exciting as well as scary New venture especially if it's your first time to that country. You will pack your bags and take necessary measures to make sure that you are prepared for the duration of your stay. However there are a number of important things to take note of if you want to experience not only a successful study abroad but have a memorable stay. Below are 10 important things to know when studying abroad.
1. Make sure that you are open minded about the culture and living of the people in the country that you are going to study in.
2. Always ask questions for areas that need clarification that include g
eneral study information and a
dministrative issuessuch as permits, registration and even accommodation. 
3. Manage your time well by setting priorities for a good balance between study and leisure. You don't just want to study and earn a degree but you also want to experience the country that you are studying in.
4. Build up social networks for both your study and social life for
 a more enjoyable and successful stay.
5. Learn the basic words of the local language to help you get around.
6. Make sure that you are up to date with your study program.
7. Keep yourself up to date with the exchange rate.
8. Make photocopies of all your important documents inclyding passport,identification and credit cards. This is to ensure that in the case that in the event that your documents get stolen, lost or damaged, you have back up.
 Alternatively, scan or photograph these documents and email them to yourself.
9. As a an international student learn to spend money like the local people so as to save.
10. Use your International Student Identity Card (ISIC),  student discounts on transportation, library, museums, hostels, books, etc.