Zimbabwean Student Awarded Scholarship In The USA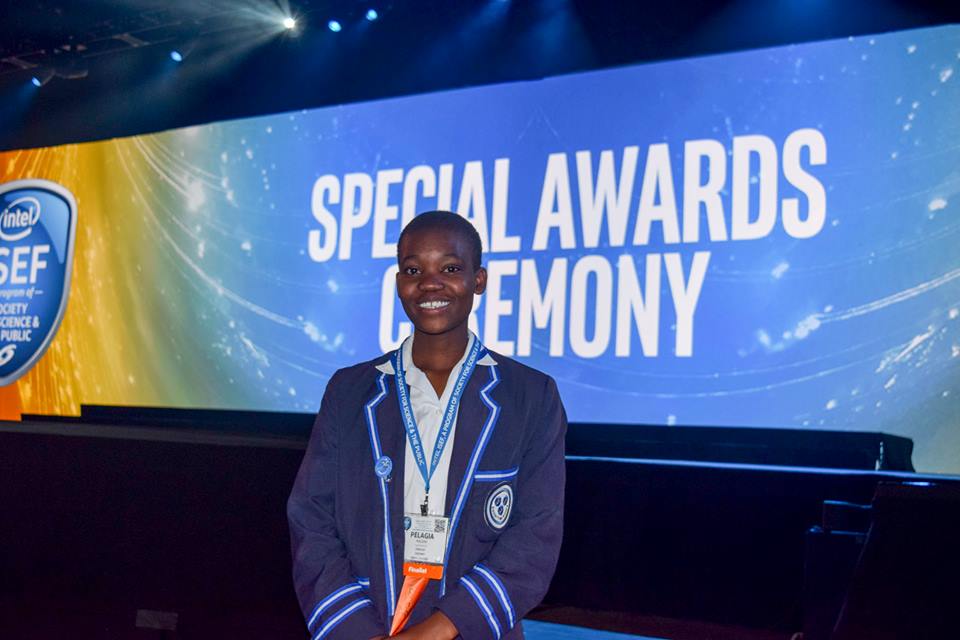 Zimbabwean student Pelagia Majoni was a full tuition scholarship by the University of Arizona, USA after winning an award.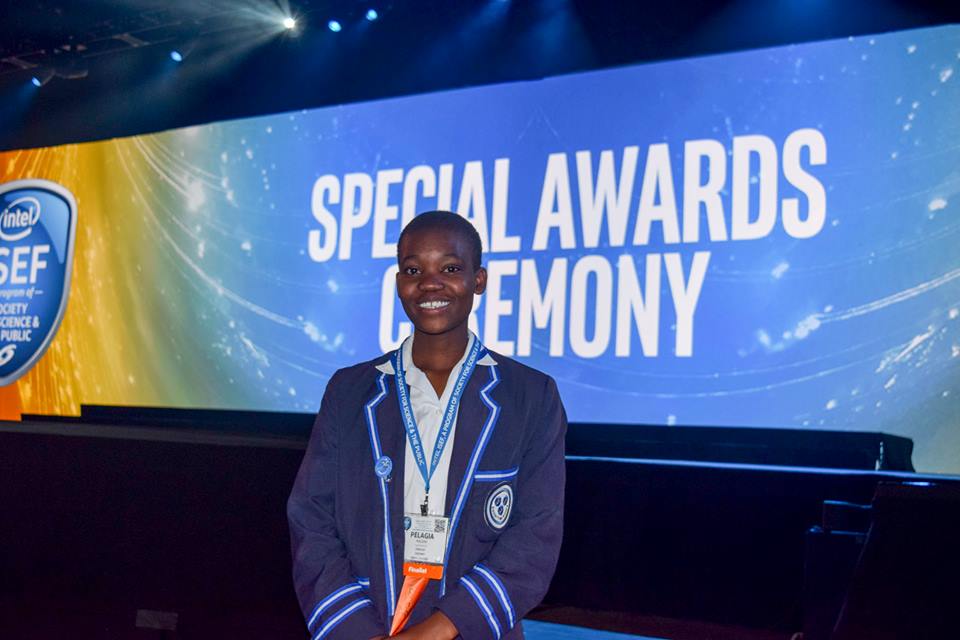 The Queen Elizabeth student, became the first Zimbabwean to win an award at the Intel International Science and Engineering Fair (IntellSEF) in the United States. This was the first time that Zimbabwe had participated at the IntellSEF.
Pellagia entered the IntellSEF with her project "Potatoes Are the Ultimate Solution to our Electricity Problems in Zimbabwe." With her project she made a battery made from potato paste.
She will have an asteroid named after her joining the likes of Marie Curie, Albert Einstein and Neil Armstrong. In addition Majoni walked away with $1 500, full tuition scholarship as well as the experienece.
IntellSEF is a program of Society for Science & the Public and the world's largest international pre-college science competition. The competition featured nearly 1,800 young scientists selected from 425 affiliated science fairs in 78 countries, regions and territories.