7 Winter Tips to Keep Your Skin Healthy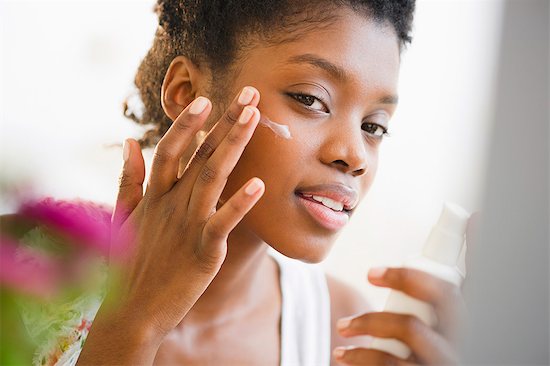 Whether you are guy or a lady, your skin is your pride and joy hence it needs great care to stay healthy. During winter, our skin tends to get dry, itchy, and dull due to lack of moisture. This often makes our skin unattractive and can lower self confidence. We have found simple skin care tips that will help you through the cold winter months. Read the tips and find out how you can have healthy, glowing skin.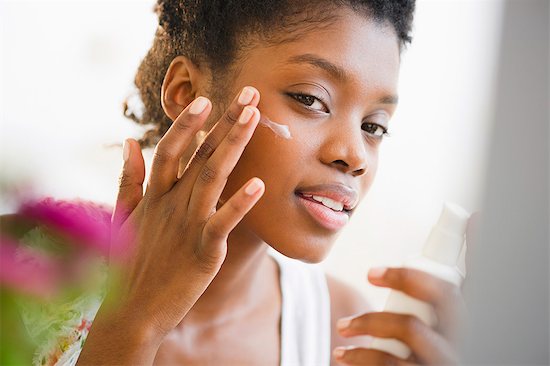 1. Use lukewarm water to bath so that your skin doesn't suffer from the shock of going from cold air to hot water.
2. Use sunscreen with SPF because SPF prevents the skin from ageing and drying up. The winter sun is just as bad as the summer sun so protect yourself against sunburn.
3. Drink lots of water to help keep skin supple and hydrated.
4. Moisturize as much as possible to protect your skin against winter burns and dryness.
5. Dry brush your skin to remove dry, flaky skin however make sure that you use a soft, clean powder brush. Also mositurise after removing the dead skin.
6. Steer clear of alcohol based lotions or toners as they are harsh on the skin and increase dryness.
7. Always remove make up, wash your face and moisturize at night.