Call for Nomination Submissions for The African Women Awards 2017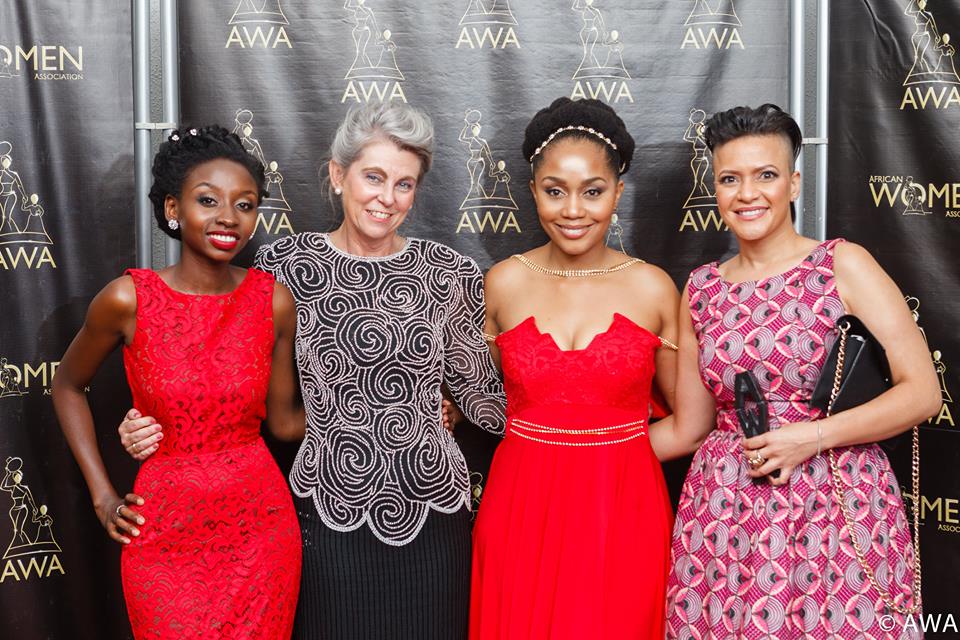 The African Women Awards have announced for a call for nominations for the third edition for 2017. The nomination submission is now open until 22 July. AWA is asking for people across the world to nominate an African woman who has shown that she is phenomenal, ambitious, a game changer and a trend setter.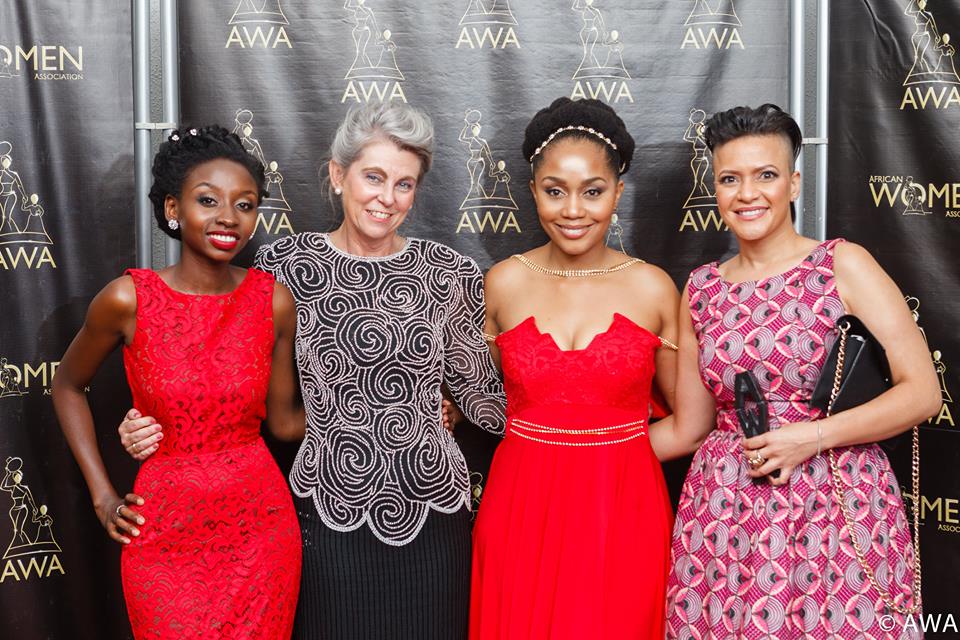 AWA aims to empower women to maximise their opportunities for self-actualisation through innovation and creativity. This platform endeavours to create a fresh brand of African women role models and share what is possible in Africa.
The African Women Awards which was founded by Carol Nyazika and Lisa Chiriseri, will be hosting the third edition of the prestigious award ceremony in Johannesburg, South Africa on the 4th of November 2017. The venue will be confirmed in due course.
'The African Women Awards will be held in South Africa this year and next year. We aim to host the awards in a different country every two years to ensure that we celebrate each country on the continent and share the beauty with the rest of the world.', says founder Carol Nyazika.
After hosting successful award ceremonies in 2015 and 2016, the AWA team is working on hosting yet another unforgettable evening for all the nominees and guests. The 2016 edition saw the awards attract the attention of international guests from Uganda, South Africa, Tanzania and other countries. Representatives of different government departments and ambassadors were also present to support women nominated from their countries who couldn't attend.
AWA would like to encourage everyone from all over Africa to submit names of individuals they would like to nominate before the closing date. Women are also encouraged to enter their own names. Please visit the AWA website for the nomination criteria. Nominations can only be submitted via our website.
Shortlisted nominees will be announced in the month of August in recognition and celebrating Women's Month. The tickets will be available as from the 30th of August.
Sponsorship or partnership opportunities are available and AWA encourage business owners to contact them for more information.
Comments
comments