Carl Joshua Ncube Makes TEDGlobal 2017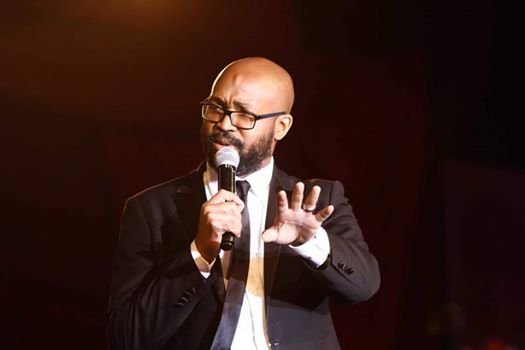 Stand-up Comedian Carl Joshua Ncube will be one of 10 African TED Global Fellows joining a class of 21 change makers from around the world.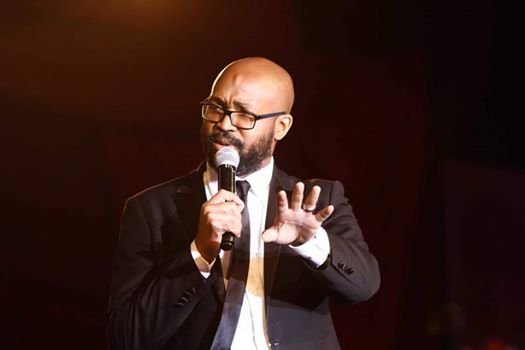 Carl is a part of the new class of Fellows from Uganda, Egypt, the Democratic Republic of the Congo, Nigeria, Somalia, Botswana, Liberia and Kenya. Th TEDGlobal fellows will their stories of innovation in Arusha, Tanzania this 27 to 30 August 2017.
It will be the first time in a decade that TED will be held in Africa.
Founded in 2009, the TED Fellows program now has 436 Fellows from 94 countries, whose talks have collectively been viewed more than 155 million times.
In its eight-year history, the TED Fellows programme has created a powerful, far-reaching network leading to many meaningful and unexpected collaborations including BRCK, the self-powered, mobile WiFi router that can work anywhere, even in the harshest conditions.
TED Fellows programme director, Tom Rielly, said, "We choose fellows not only based on their accomplishments so far, but also on their grit, their collaborative spirit, and their potential to break barriers as they build their careers" said Tom Rielly, TED Fellows program director.
In 2007 at the TEDGlobal conference in Arusha, TED invited 100 of the brightest young leaders to attend the conference, assembling for the first time this influential group of young people across the continent, many of whom had only met online.
The TED Fellows programme brings together young innovators from around the world who display outstanding achievement and exemplary character, to raise international awareness of their work and maximize their impact. It offers fellows, among other things, ongoing professional coaching and mentoring, dedicated public relations coaching and active participation in the TED community.