DJ Stavo's 'The Journey' Music Video Premiers On Continental Channels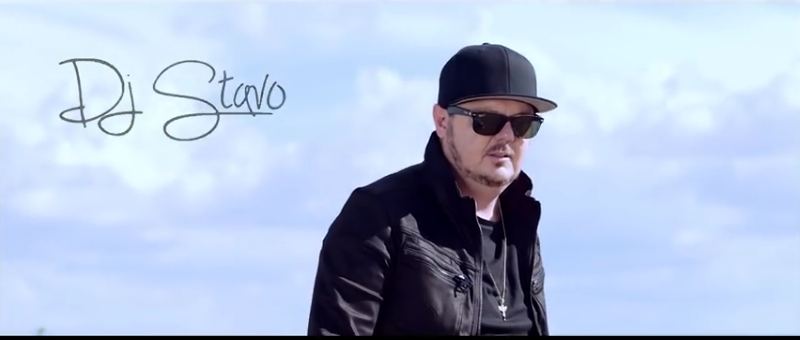 DJ Stavo's 'The Journey' premiered on continental music channels as well as officially published on his YouTube channel.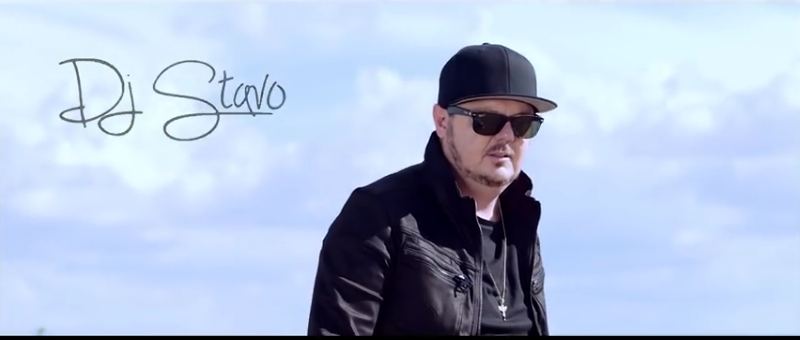 'The Journey' which features urban music icon, Roki premiered on MTV Base last week on Wednesday. The video then premiered on Channel O a week later this Wednesday.
This is a big move for the Kwekwe born house DJ. The video which was originally released on 10 April, has received over 366k views on YouTube within a month.
Will 'The Journey' reach 1 million views? We will have to wait and see but having the video rotate on Channel O and MTV Base is a big deal, especially for a homegrown Zimbabwean artist.