10 Important Questions to Ask During An Interview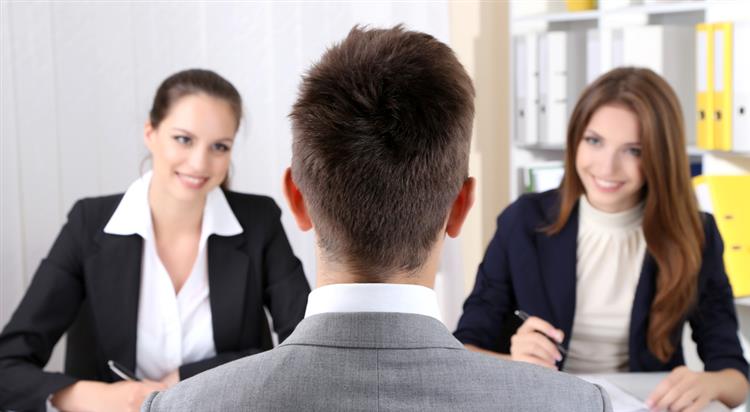 The job market is becoming immensely competitive hence you need to be well prepared for interviews. An interview is a company's assessment of potential employees. Apart from having qualifications, companies look for confidence,  drive as well as passion. As an interview candidate you need to be able understand where you fit into the company's vision. You have to ask as many questions about the job description. The questions you ask can actually increase your chances in getting the job. Interviews are a two-way street so you have to ask these important questions during an interview.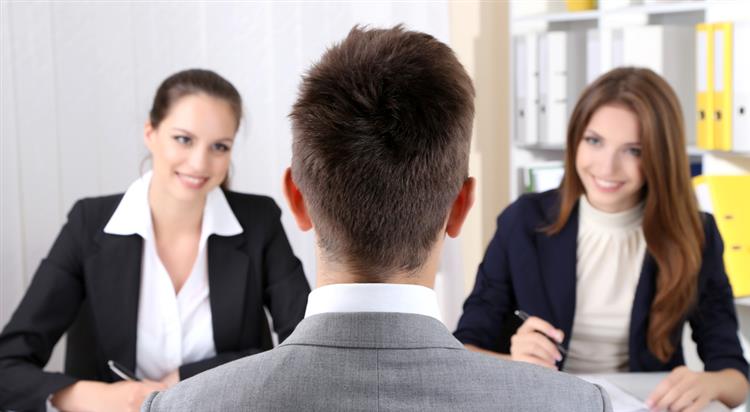 1. What have been the qualities of the most successful candidates?
This question demonstrates that you understand a job is about more than just going through the motions.
2. How does this role contribute to larger company goals?
This shows how you understand that performance in the role influences the company's growth.
3. How does this company define and measure success?
This means that you're goal-oriented and are willing to be held accountable for those goals.
4. What's the most important thing I can accomplish in the first month?
This question shows that you aim to prove your strengths as an employee. You want your qualifications to be more than just on paper but something worth making the hiring managers glad that they hired you.
5. In what areas does the team need improvement?
This shows that you are team player and you are willing to make your contribution to achieve the desired results.
6.What are the company's values towards customer service?
You understand that the 'customer is king' and want to make sure that clients are well taken care of.
7. You've been at this company for while. What keeps you motivated?
This question demonstrates that you have done your research about the interviewer. It's also a way for you to understand how the company treats it's employees.
8. What have been the biggest successes and challenges the team has faced in the past year?
Asking this question will help you understand the expectations and realities of being part of the team when you do join.
9. Do you have any concerns about my being successful in this position?
This question allows interviewers to comfortably ask about any of the things that could hinder them from hiring you.
10. What is the next step in the hiring process?
This is more of ending the interview as well as you getting feedback on when to expect to hear from them.