Kapital K Challenges Fans On New Name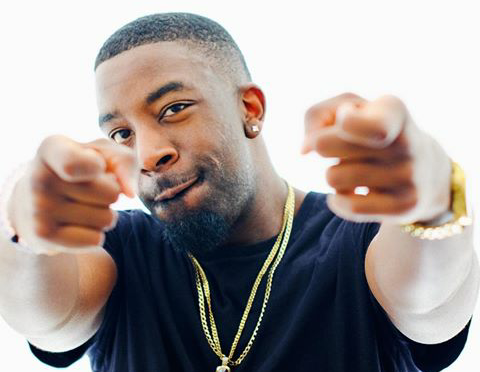 Miami based rapper Kapital K has been making a few changes in his career and the major one being changing his name.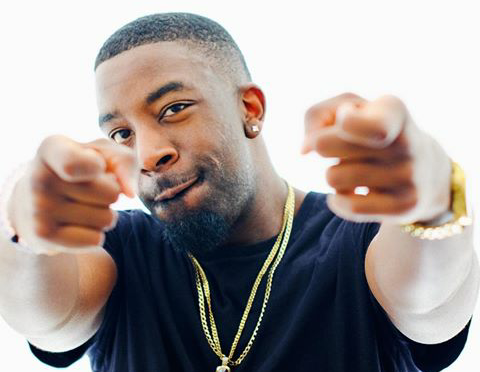 The rapper shared in a post on Instagram that he would like to have fans to be involved in his name change. He posted a challenge for fans to state his new name and the reason why they believe he picked the name.
Dubbed #WhatsMyNewName, the rapper will give the fan who gives the right answer, free merchandise from the rapper's collection.
Kapital K who released his mixtape 'Good To Be Home' earlier this year, had previously stated that he was going to change his name. 
What do you think is Kapital K, real name Keith Guzah's new name?
Find out how you can be part of Kapital K's #WhatsMyNewName challenge in the video below: