Potraz Innovation Drive Calls For Applications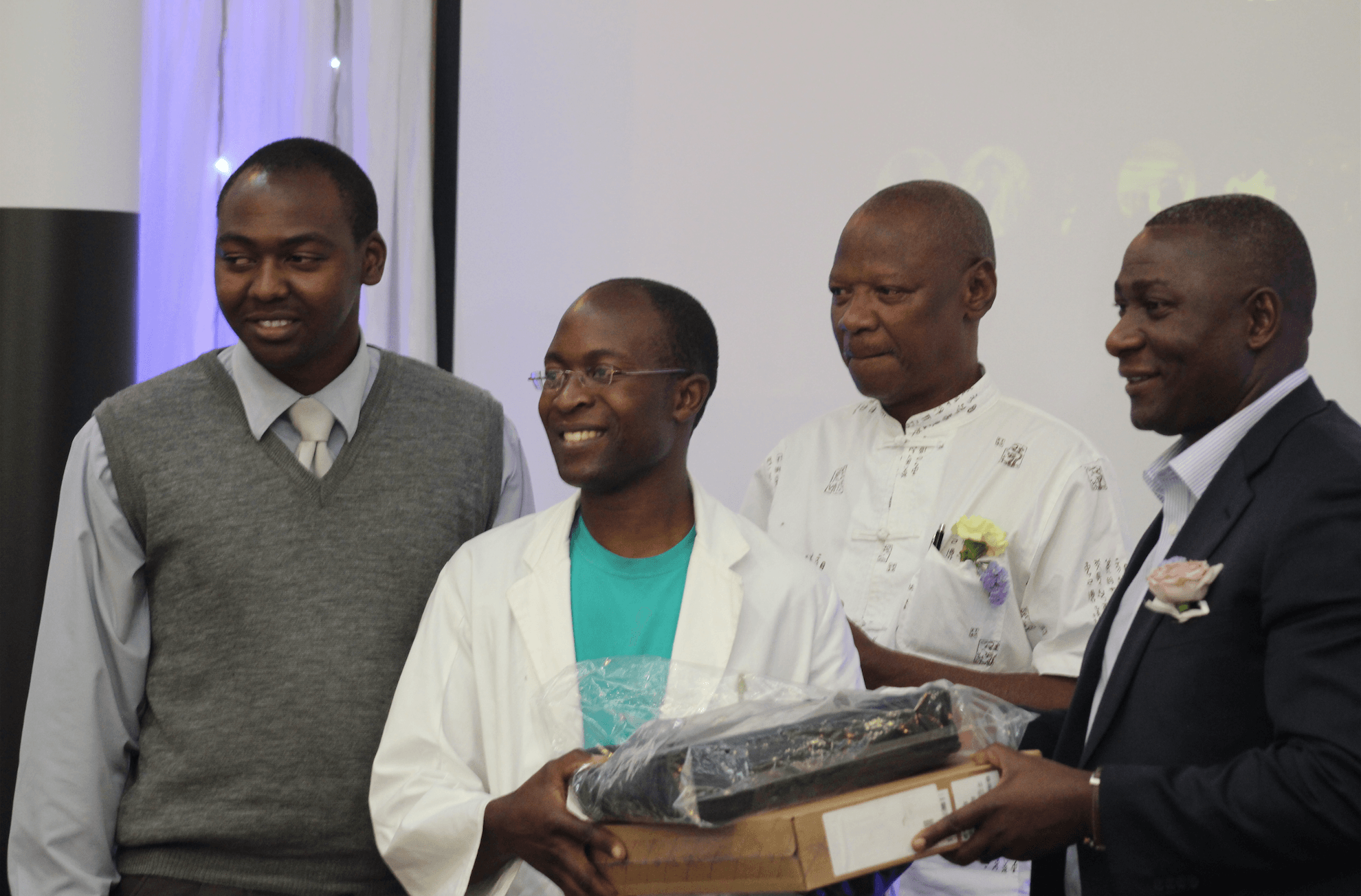 Potraz announced that it is now ready to disburse the ICT innovation funding which it launched last year.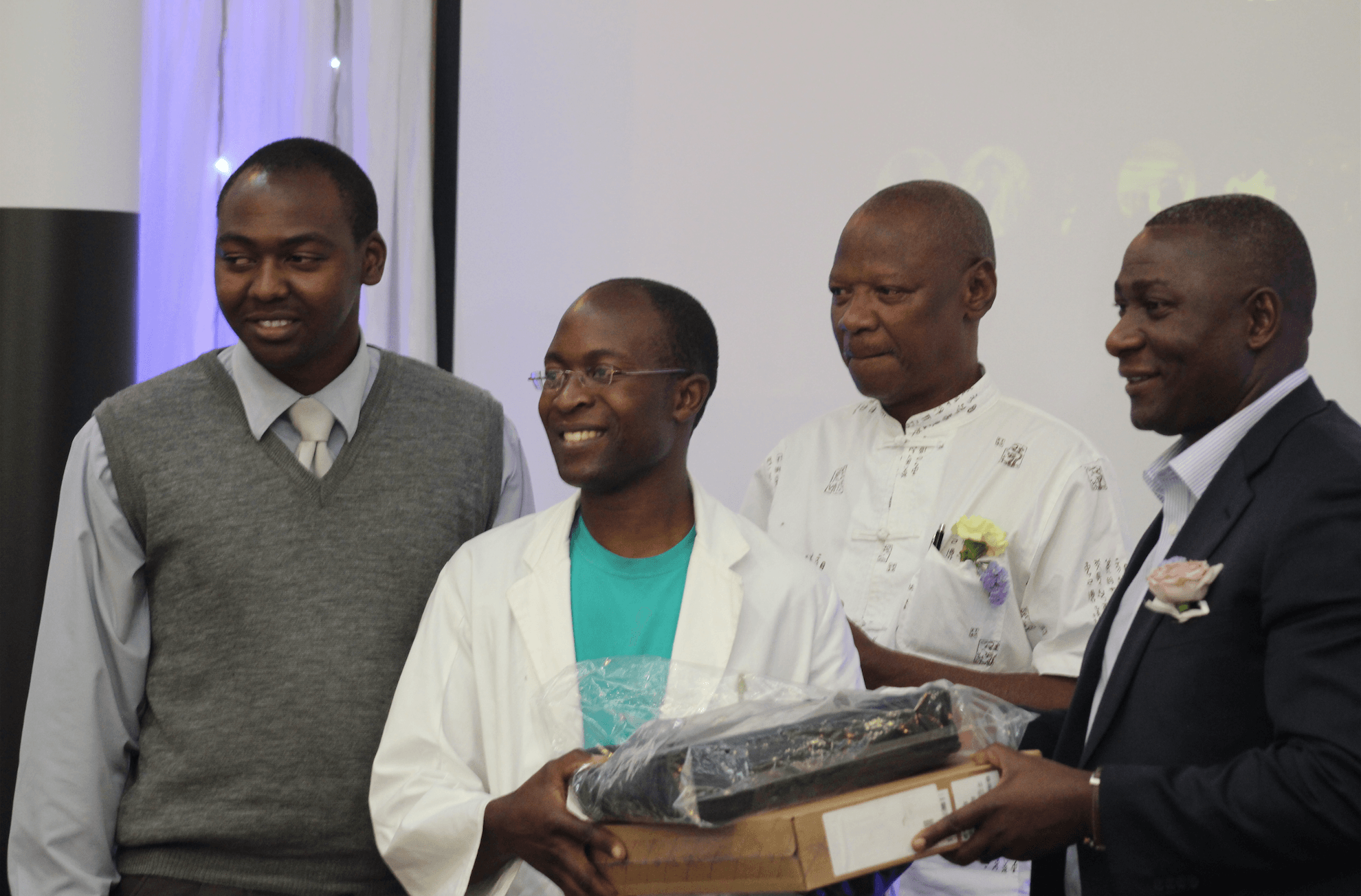 Potraz is now open for applications for the innovation fund. The government will disburse $2.5 million towards stimulating creativity and innovation amongst young ICT Players.
The purpose of the Fund is to identify, harvest, support and capacitate young ICT innovators and their innovations around Zimbabwe to develop their ideas into bankable solutions for Zimbabwe and the global market.
The ICT Innovation Drive is designed to promote ICT entrepreneurship as a desirable career path.
Entrepreneurs, small businesses, innovators or developers or individuals with an idea using, building or leveraging technology for innovation and service provision in Zimbabwe are eligible to apply for funding in the ICT Innovation Fund.
The loan is a revolving loan fund and  will be available continuously for innovators. The loan will be given as a business loan.
New innovations will be given 12 months to begin repayments and those already in initial stages of operationalization will be given 6 months before repayment begins.
To apply, submit a business plan, financial plan and a budget plan to innovationdrive@potraz.gov.zw by 30 May 2017 for consideration.