Research Training Program Scholarships for International Students at ACU in Australia 2017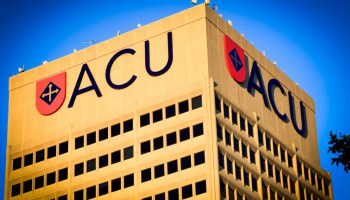 The Institute for Positive Psychology and Education and Learning Sciences Institute Australia are offering Two PhD scholarships. Scholarships are awarded under the supervision of Associate Professor Chris Lonsdale (IPPE), Professor Carmel Diezmann (LSIA) and Professor Richard Ryan (IPPE).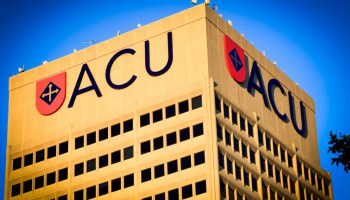 ACU'S Research Institutes and Faculties include some of the very best researchers in the world. Their strong support for research attracts outstanding students and collaborators across the globe
WORTH
These scholarships will cover the followings:
A tax-free stipend of $31,682 AUD per annum for three years.
Funding for project costs.
A Commonwealth-funded place for domestic students.
A tuition fee waiver and Overseas Student Health Care Policy for international students
ELIGIBILITY
Applicants must have master's degree.
DEADLINE: May 14 2017
To apply and for more information visit here.