Takura Reveals His Woman Crush Forever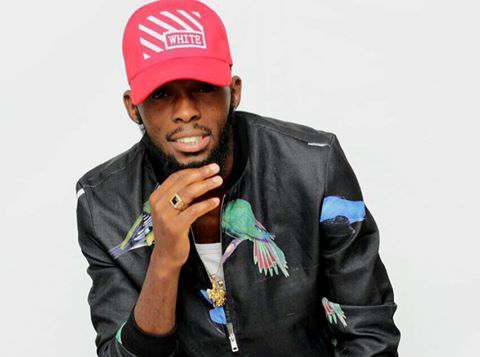 Takura just shocked everybody by revealing his baby girl on Instagram.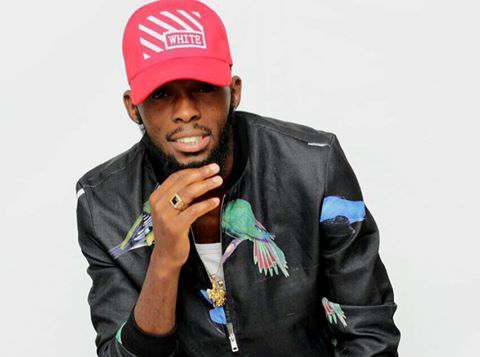 It seems when he rapped 'Manje,manje, I'm gonna be a father', on his 2016 hit 'MaObama' he meant it literally.
Now Takura's Instagram is filled with photos and videos of beautiful women singing to his songs, but who's his baby's mother. We must say he is probably one of the few Zim celebrities who have a 'private life'.
Well he shared a heartfelt message on his social media:
"You're my woman crush everyday..I thought i knew what love was till until you were born.. i never thought i would ever love the way i love you.. i didnt think it was possible. You're all i think about ..its like nothing else matters anymore .. everything i have is yours and im working twice as hard to give you way more than i ever had..i can't wait to talk to you and tell you how much i love you and i can't wait to buy a gun to shoot these lil niggas tryna break your heart lol .. im that guy that will never break your heart .. you come first and everything else follows.. some may think having kids is embarrassing.. i think its a blessing..Im writing a song about you and i swear you're gonna love it .. I Love you APRIL DANANAI SHONHAI aka Princess Ok Ok"
Fans there you have it, Takura Bernard Shonhai is the father of April Dananai Shonhai.
She is a beautiful baby and we congratulate Takura and his partner on their new addition. Watch Takura's 'Woman Crush' forever.
Comments
comments