Tehn Aims 20k Views In 24 Hours For No Stress Music Video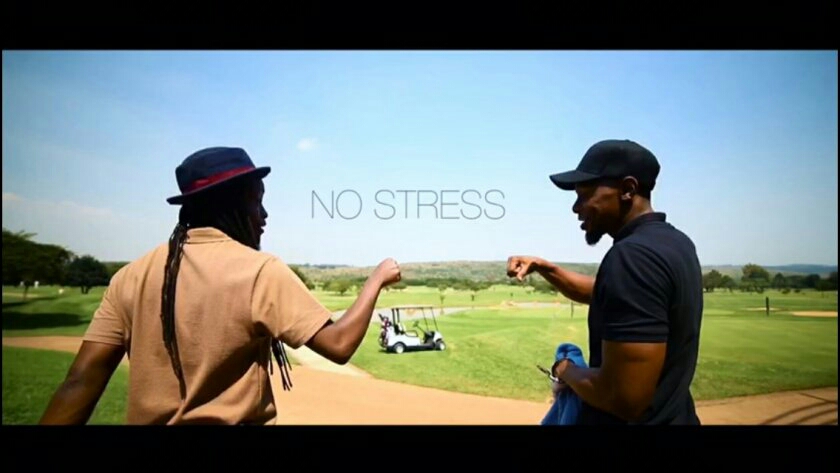 The wait is over for Tehn's fans as he finally released the music video for 'No Stress' featuring Thaiwanda Thai.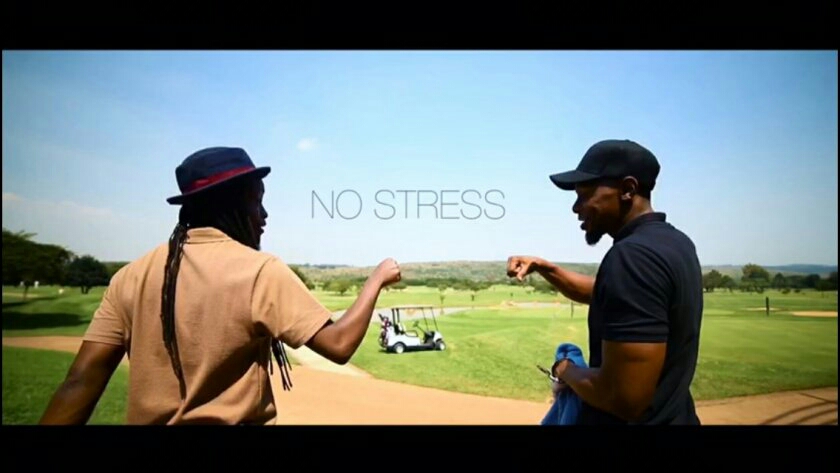 The vide premiered exclusively a few days ago on Trace Africa. Tehn had promised to drop the video on his new VEVO account after two weeks. But Twitter went crazy as fans demanded for the video to be released early.
By public demand Tehn (trying to get used to the new moniker), released the video for 'No Stress'.
Tehn shared that he is aiming for 20,000 views within 24 hours:
"I really wanna get at least 20 000 views over the next 24hrs.
We've all waited so long, now let's not make that wait in vain.

Your support is everything, and these are the moments where you always come through for me.

Because #TisuNgodaDzacho"
The video was shot in South Africa and shows Tehn and Thaiwanda relaxing on the golf course before hitting the club.
Watch the 'No Stress' music video below:
Comments
comments