The 10 Best Websites to Learn Incredibly Useful New Skills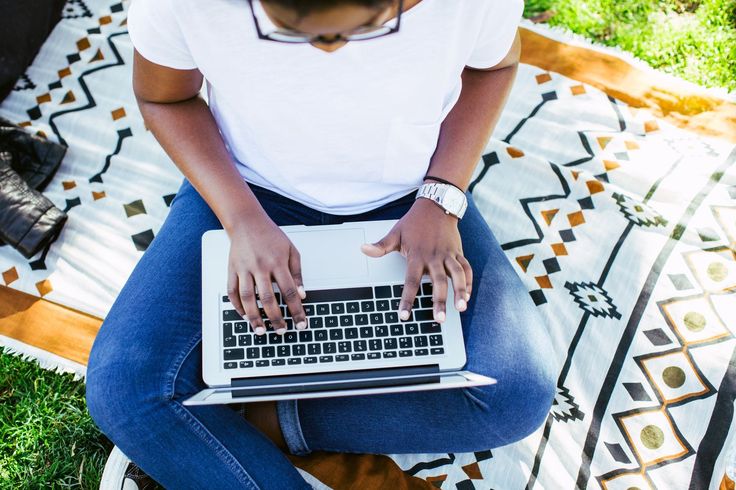 The internet is simplifying a lot of aspects in life including learning. Online education is valuable as it expands one's skills with a click of a button. If you are looking to learn new and useful skills below are 10 websites to attain that.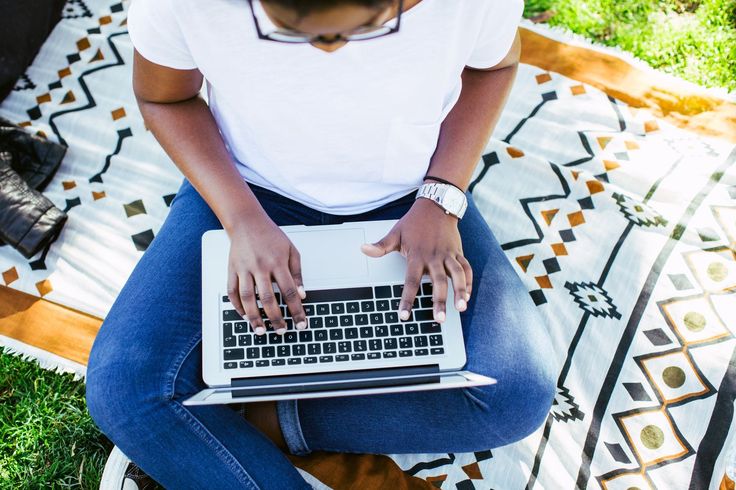 1. CreativeLive
CreativeLive is an online education platform that broadcasts live classes to an international audience for free. It empowers over ten million students worldwide to live their dreams in career, hobby, and life.
2. Coach.me
A free personal coaching and goal-tracking app with access to over 750+ personal coaches and a vibrant community to help you define and achieve your goals.
3. Treehouse
Treehouse teaches  you how to build a website, app, or launch an online business through a team of expert teachers.
4. Lynda
As one of the first large online education platforms, Lynda features over 4,000 classes in business, design, development, photography, and much more.
5. Skillcrush
Learn marketable digital skills that will get you hired from Skillcrush's various immersive 3-month Career Blueprint programs.
6. Ted Talks
TED Talks are influential videos from expert speakers about education, leadership, life, purpose, passion, and so much more.
7. Udemy
Udemy is the world's largest destination for online courses with over 35,000 online courses from teachers and experts around the world.
8. 99u
The 99U provides actionable insights on productivity, organization, and leadership to help creatives people push ideas forward.
9. edX
EdX offers free online courses and classes backed by Harvard, MIT, and other prestigious universities & organizations from around the world.
10. Duolingo
If you are looking to learning new languages such as Spanish, French, German, or Italian then join Duolingo. Duolingo is a free creative online platform that teaches you how to speak new languages through bite-sized lessons, challenges, and resources.