Tytan And Adrian Tate Release Double Project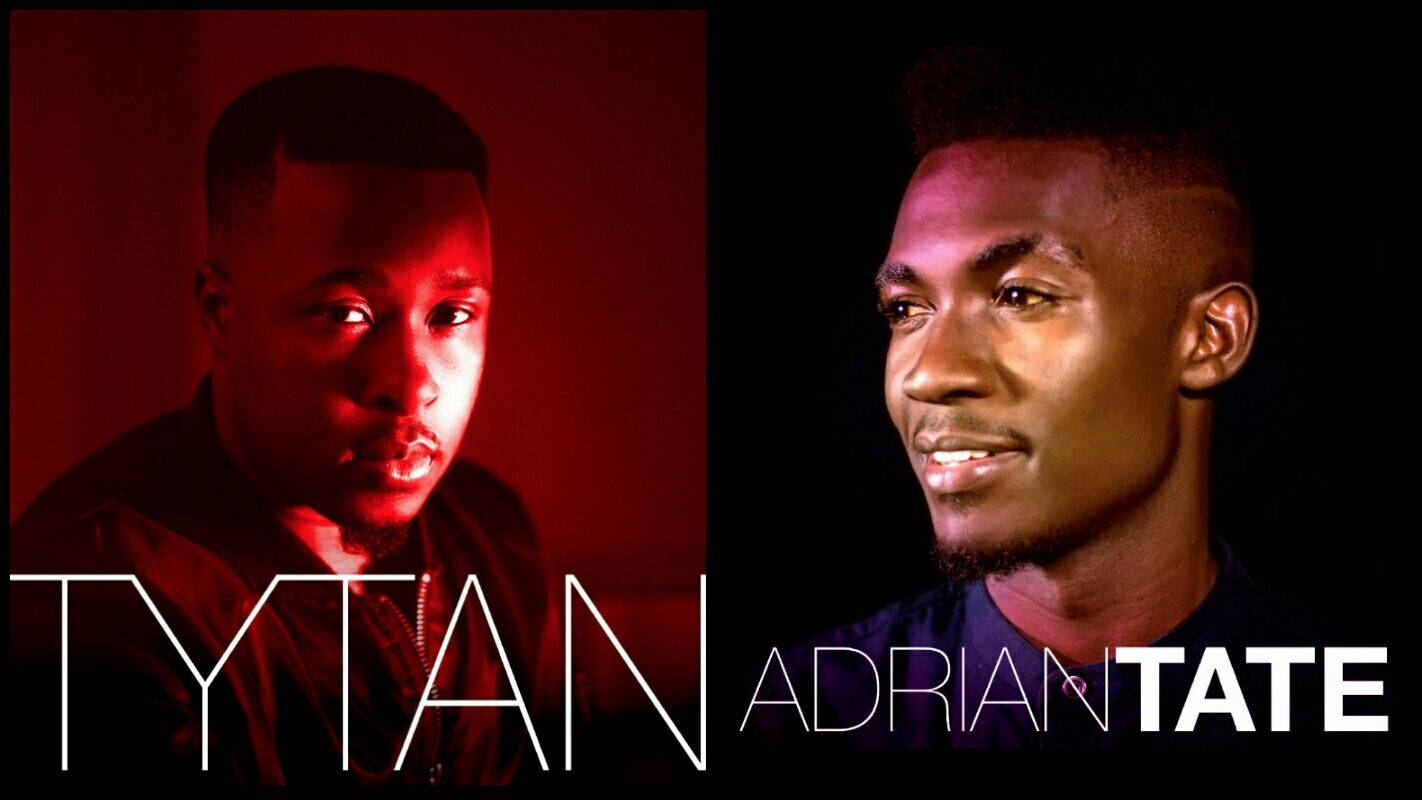 Tytan has been working and last night he and Adrian Tate released their EPs.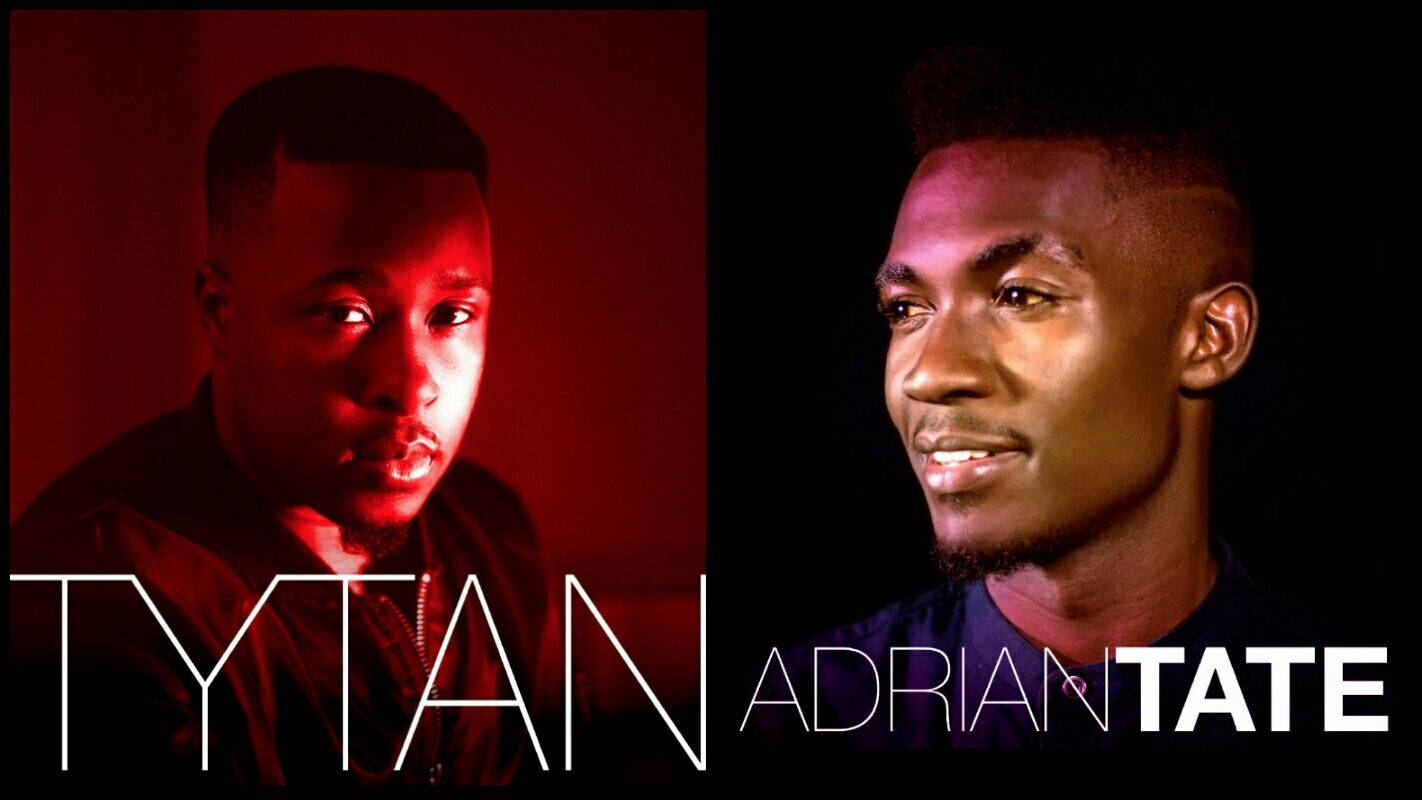 The two artists have been collaborating in songwriting and lending features on each other's projects. Both EPs are self titled, 8 track projects released under KYN Records. The executive producer is veteran, award winning rapper and producer Kuda Musasiwa better known as Begotten Sun.
Tytan and Adrian invited fans for a Facebook live listening party. Some of the guests included fellow artists, journalists, radio personalities and friends.
It was literally a party as viewers got to sample the songs of both projects.According to Tytan and Adrian the project's are centred around love and relationships.
Their target market are obviously the ladies. The projects sound good with a mixed bag of ballads as well as upbeat Afro Pop songs. Tytan's 'Bho and the recently released 'Penge Penge' can be found on the Tytan EP. On the Adrian Tate EP the pre-released 'Ekeskuze Me' and 'Yuhwi' are available.
The EPs will hit Spar store next week according to manager Begotten Sun. In the meantime fans can get hold of either Tytan or Adrian Tate and receive the EPs via Whatsapp.