US Writer Pens New Tuku Biography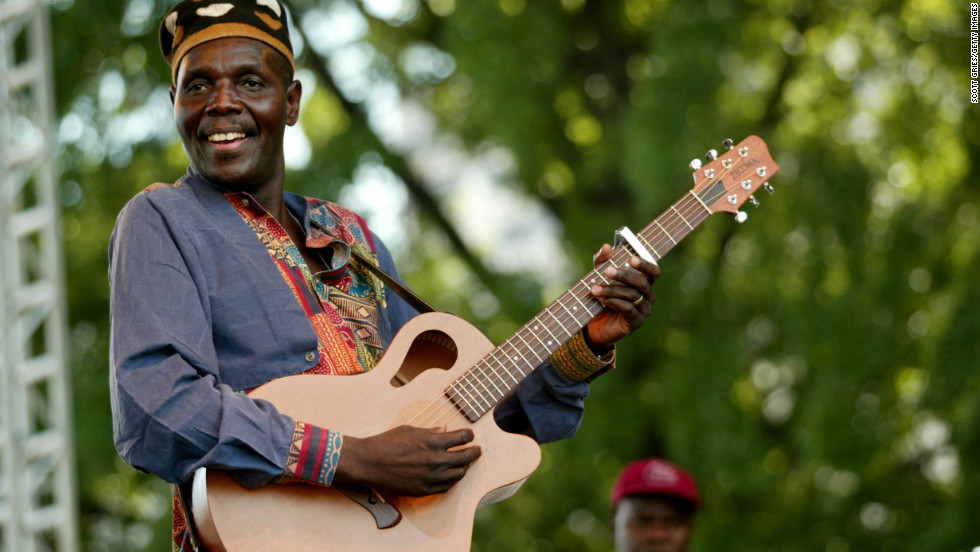 US author, academic and ethnomusicologist, Jennifer Kyker,has released a book on the life and career of music legend Oliver "Tuku" Mtukudzi.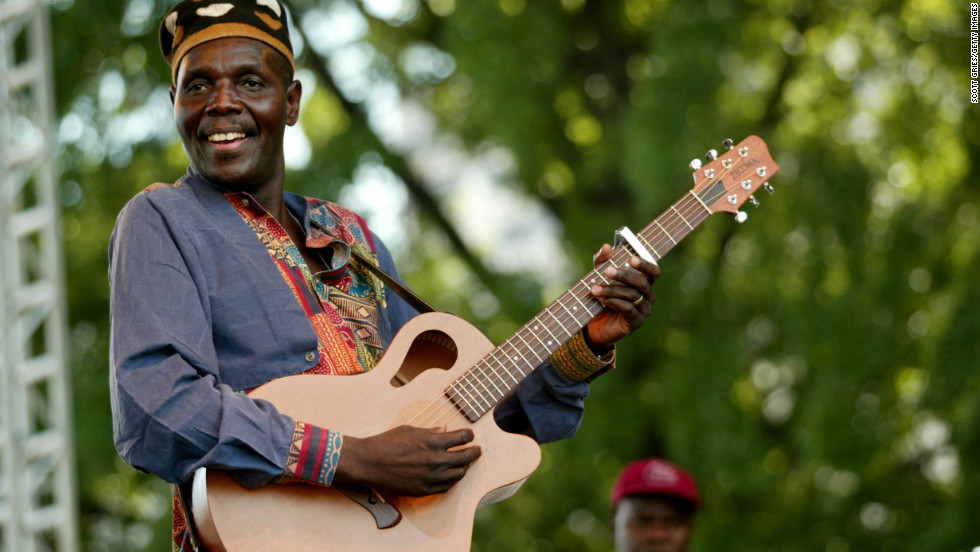 Titled 'Oliver Mtukudzi: Living Tuku Music In Zimbabwe', the 290-paged book was part of her doctoral research which explored audience reception of post-colonial Zimbabwean music.
Khmer shared at a reading and discussion ceremony in Harare that she was inspired to tell Tuku's story due to her passion for Zimbabwean music.
Kyker met Tuku whilst she was in college at Mount Holyoke College. That led to an over-decade long interaction with Mtukudzi as she followed his career. She also involved journalists and people close to the musician to unite in the book.
Jennifer Kyker shared how she started playing marimba in the US aged 10. She lived in Highfieldd and learnt to play the mbira. She came to Zimbabwe at 15 for hands-on apprenticeship.
The book is available in Zimbabwe at major public libraries including Harare City Library and some universities and can be purchased online. 
The book comes almost two years after another biography by Tuku's former publicist, Sheperd Mutamba was released.
Jennifer Kyker is joint assistant professor of ethnomusicology at the Eastman School of Music and College of Arts, Sciences, and Engineering at the University of Rochester.