WCW Pics! Itayi Mutinhiri's Baby Bump Photos Are Beautiful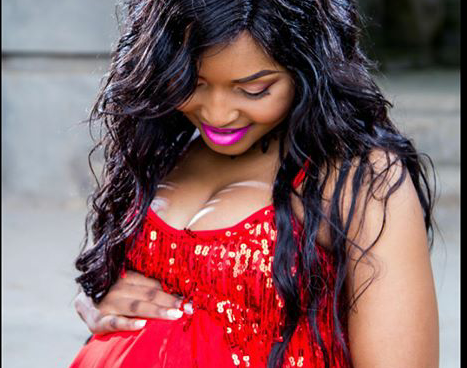 Model, radio personality and singer Itayi Mutinhiri surfaced recently and posted photos of her baby bump.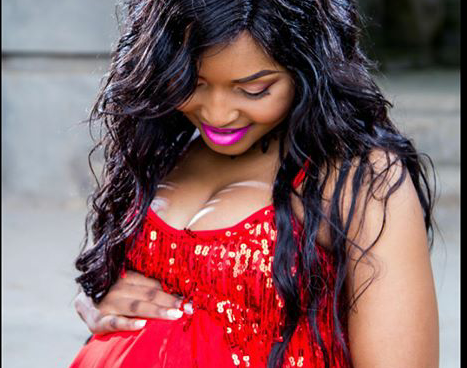 The personality who got married traditionally last October, shared photos from a pregnancy shoot with renowned photographer, Tinashe Njagu.
The photos show the proud mother to be dressed in white, a sexy red, sequined dress and switches between color and black and white.
Check out a few of the stunning photos of Itayi Mutinhiri's baby bump.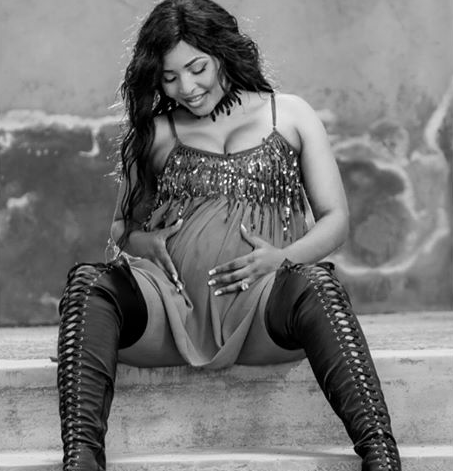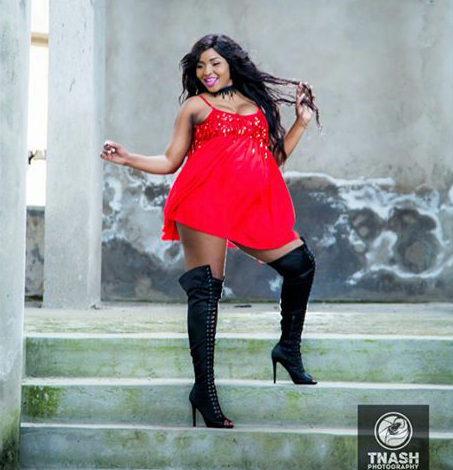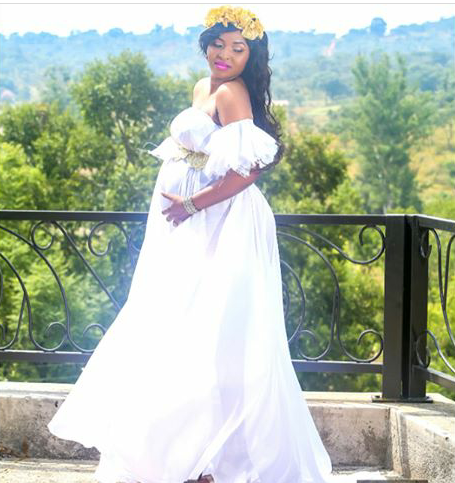 Photo credit: Tnash Photography