What Being A Chartered Accountant Needs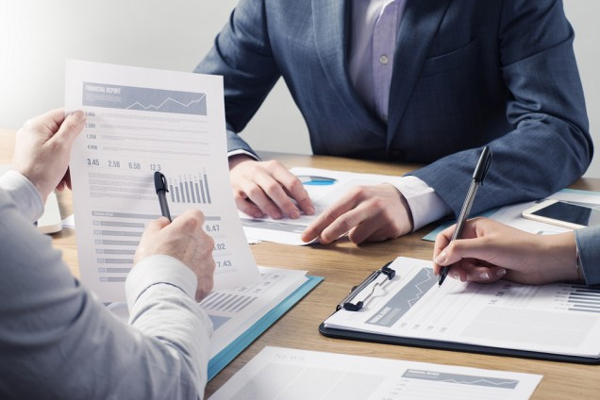 Chartered Accountants are in constant demand all around the world. Becoming a Chartered Accountant means an accountant has a greater ability to analyse and interpret business problems and develop dynamic solutions. Are you one of those who love crunching numbers? Would you like a high paying job that keeps you on your feet? Then find out what you need to be a chartered accountant.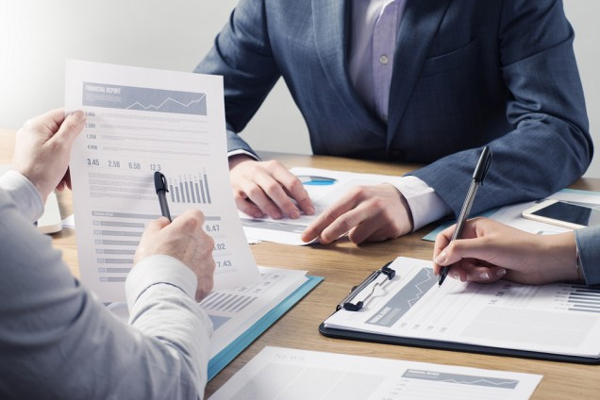 Qualities
Pays attention to detail

Quick thinking

Good at solving number problems

Good communication skills

Assertive 

Innovative
Job Description
Developingbusiness strategy formulation

Preparing financial reports and documents

Maintaining records of investments

Reviewing potential financial Providing professional opinions in regards to the fiscal decisions of the firm.
Qualifications
Bachelor of Commerce in accounting
Pros
Flexibility
Can work in various industries
There is diversity in service provision
Many opportunities for promotion and elevation
Cons
The industry is highly competitive
Time consuming due to deadlines that need to be met
Comments
comments