Zimdancehall Artist Steals Jah Prayzah Song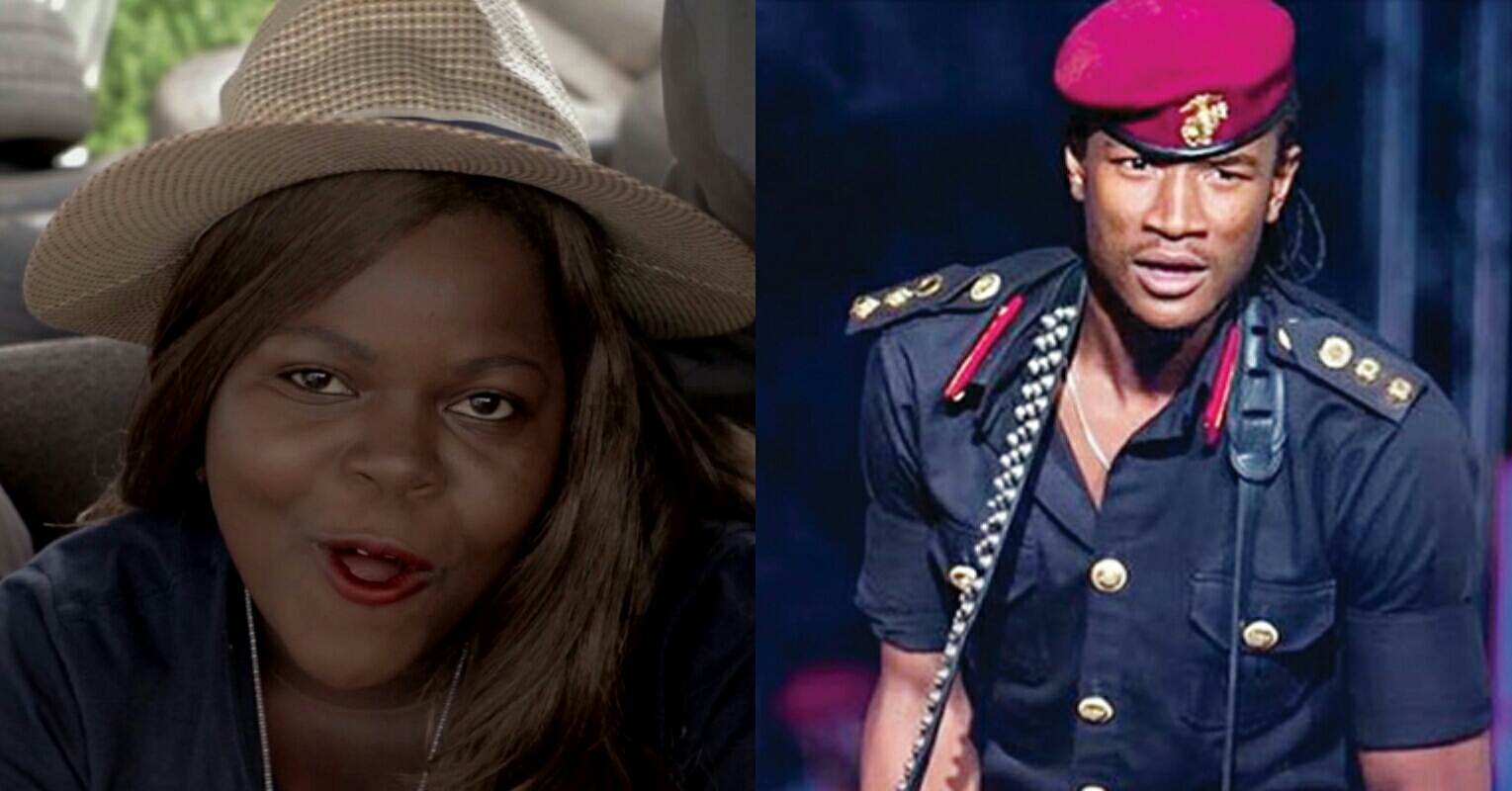 Zimdancehall artiste Queen Kadjah has been accused of stealing lyrics from a Jah Prayzah song.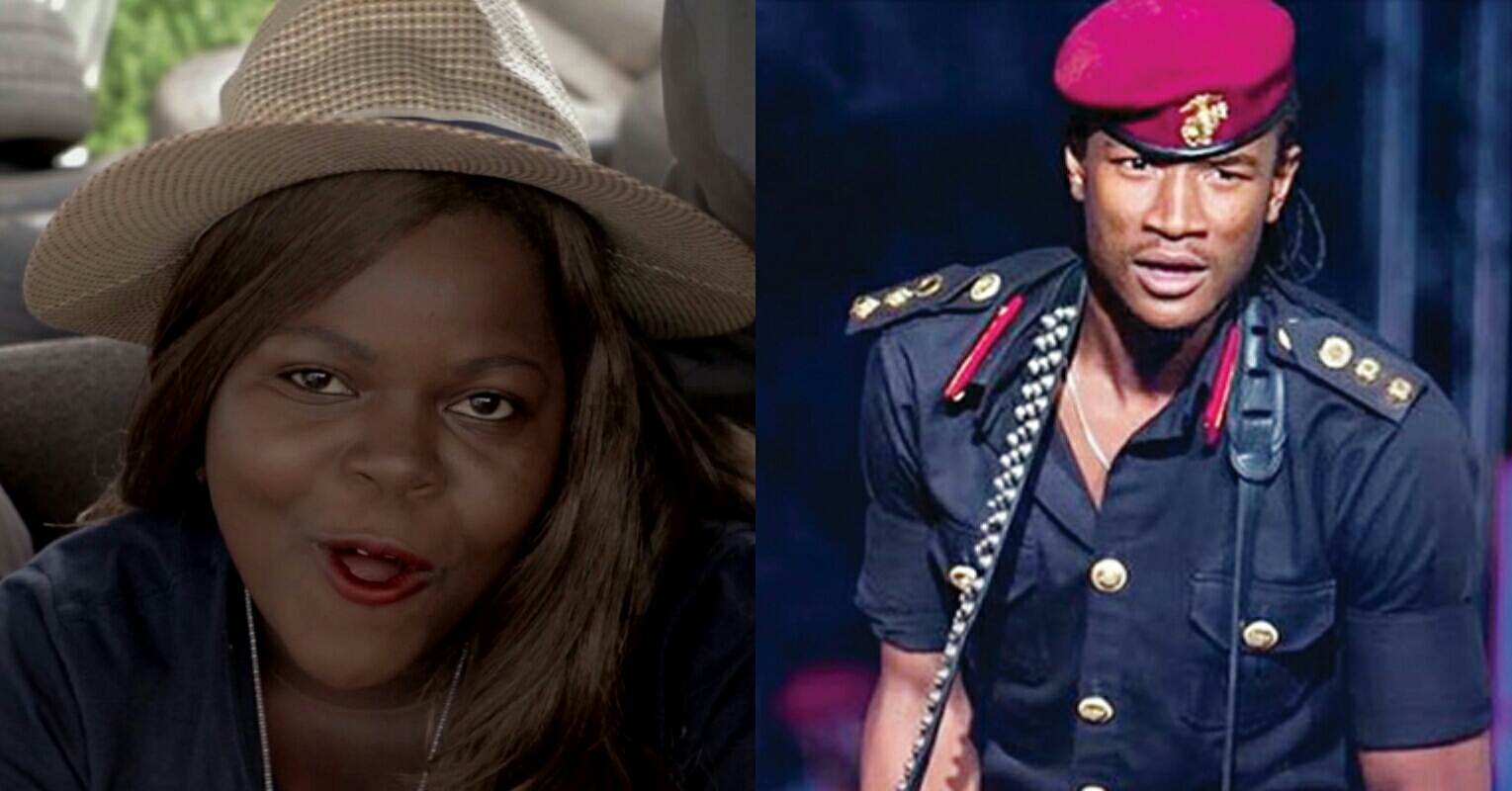 The artiste allegedly used  lyrics from Jah Prayzah's 'Soja Rinosvika Kure' in her single, 'Muchandiripa'. The song which rides on the 'Unondiripa riddim' was released early this month, has been making waves on Star FM.
According to Queen Kadjah's manager, Victor Dambo, the song was not intended for radio airplay.
Jah Prayzah spoke out about the issue urging fellow artists to ask for permission first before using other artists' intellectual property.
He shared, "I am not at all okay with people who make use of my content without my consent. However, I am not going to take any legal action because I love and respect Zimbabwean artistes."
He added, "This is, however, the same respect that we should give each other as artistes and our works. It is not really that hard to ask for permission as a way of showing respect to a fellow musician."
Dambo has highlighted that they are trying to reach Jah Prayzah's management to sort the issue out.