​AIMS-Women in Innovation (WiIN) Leadership Development Program for Young Women from Across Africa 2017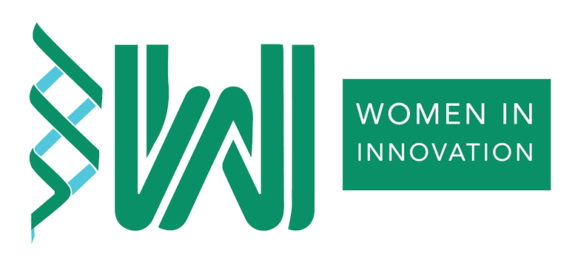 The AIMS-Women in Innovation (WiIN) program is a unique (1 week long) leadership development program designed especially for recent female university graduates who want to pursue and thrive in a career in STEM (science, technology, engineering and math).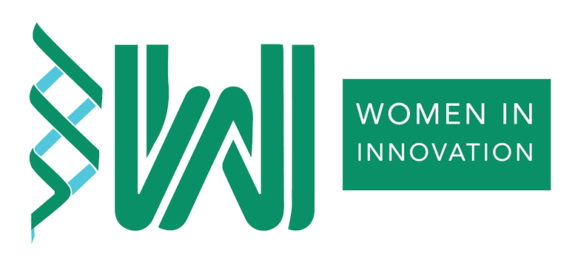 Through the AIMS-WiIN program, 15 pan-African female university graduates will have the opportunity to develop communication and leadership skills, build professional networks, and learn practical tools for pursuing, obtaining, and thriving in a career in a STEM-related field. The comprehensive week-long program targets recent university graduates as they transition from student to professional.
This program is presented by Johnson & Johnson Innovation LLC at no charge to participants as part of the company's strong global commitment to increase the number of women in science and technology careers.
WORTH
Through the AIMS-WiIN program, participants will acquire the skills to be more successful in securing meaningful jobs, progress faster in their jobs and be better prepared to balance family-work obligations.
AIMS-WiIN will focus on areas related to their field of study and employment, while increasing their confidence and providing a network of experienced lecturers and many other young women who can be peers and mentors.
ELIGIBILITY
The program is open to female graduates from across Africa (AIMS students, AIMS alumni, NEF fellows and NEF ambassadors, non-AIMS participants) who have completed a minimum of a bachelor degree by Summer 2017.

Availability to travel to Kigali, Rwanda from June 24 – July 1 in order to attend the entire week-long program, from Monday to Friday (June 26 to June 30, 2017).

Hold a passport from an African country (except Rwanda) valid for 6 months at the time of departure.

Good working knowledge of English
DEADLINE: June 5 2017
To apply and for more information visit here.