10 Important Things You Should Include In Your Budget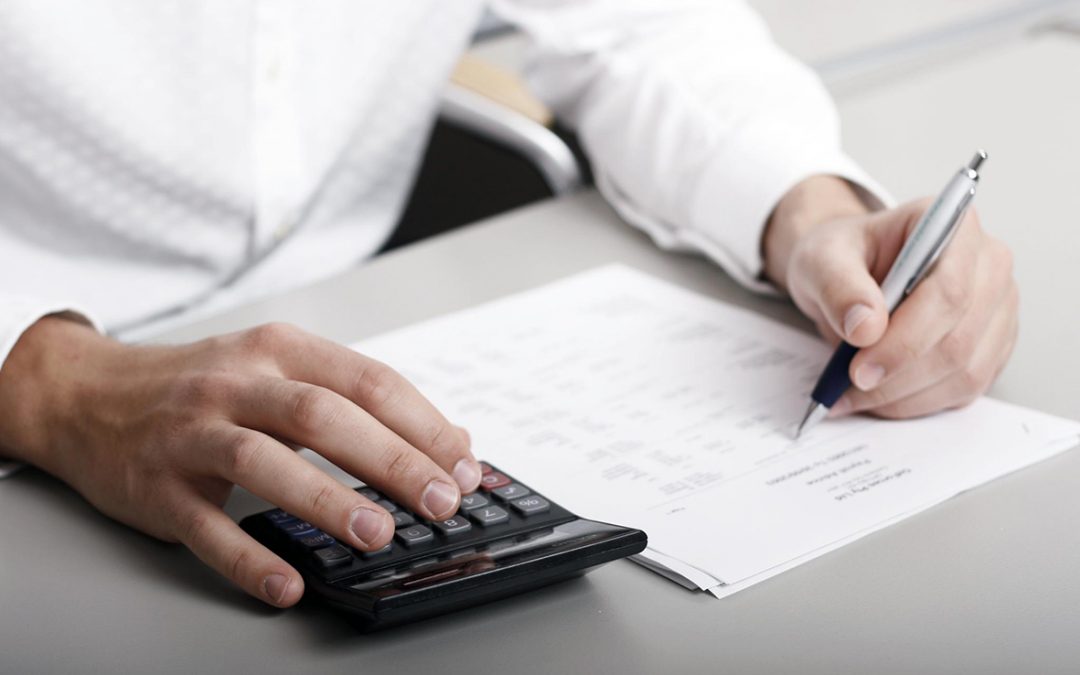 It's month end and you probably have done your budget. Often when we budget our income we look at the general things such as bills and groceries. However the challenge comes when your budget doesn't tally with the amount spent. There are so many expenses that most of us overlook yet they are part of our lifestyle and monthly spending. Below are 10 important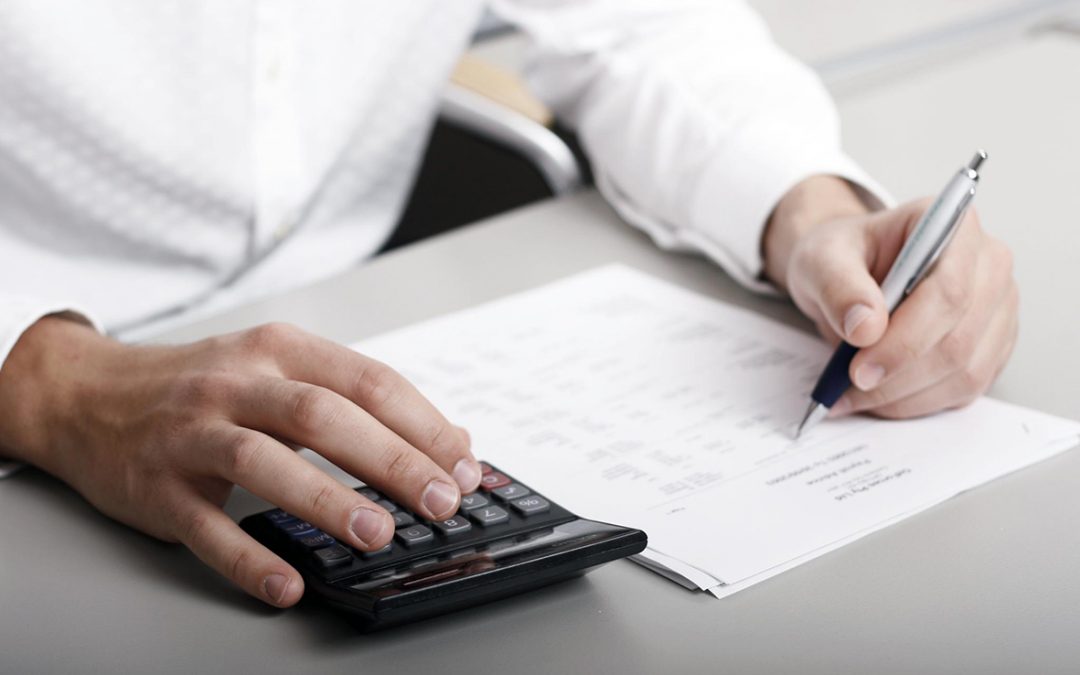 1. Contributions
There are certain contributions most make such as tithes, offerings etc that should always be part of your budget. Maybe you are part of a financial circle i.e. stokvel or round and you make your contributions to that group.
2. Eating out
Think about lunch at work or maybe when you go to eat out on those special occasions such as dates. You need to consider that at a certain point in time during the month you will eat out or have a take away. If you want to cut back on your lunch spending at work then consider packed lunches.
3. Entertainment Costs
We all sing TGIF and often look for weekend plans more so during long weekend's due to public holidays. Your plans definitely include entertainment and that should definitely be part of your budget. Do consider budgeting for your relaxation time because that's very important.
4.Subscriptions/Memberships
Remember that cable TV subscription or online music streaming site that you are always on, those need to be right at the top of your budget. You can however cut back on your expenses by unsubscribing from memberships that you can completely do without.
5. Emergencies
An emergency fund should always be with are things you do not plan for, like your car breaking down, the trip to the emergency room or the unexpected plumber's bill. These expenses can add up quick
6. Happy Place Spending
We all have that something that helps us get through the day or tough times. Maybe it's that special ice cream or bar of your favourite chocolate. Often these are things you don't budget for because they might be spontaneous. However you must place them on your budget.
7. Clothing
You might need a new pair of shoes, or new pants so you may nees to budget for that. In the event that you don't go shopping in a particular month, save up for the time when you will want to go buy clothes.
8. Annual Payments
There are those bills that are not paid on a monthly basis, however need to be considered. Bills such as annual home taxes, car taxes and registration. One easy way to plan for these items is to add up the total you paid in the last year and then divide it by twelve. Set aside this amount each month so you will have money to cover the upcoming bills.
9.
Gifts/Special Occasions
This is one of the most overlooked but very important. You need to budget for birthdays, holidays, weddings, baby showers and anniversaries. Add up all of your annual special occasions and divide them by 12. Consider not only the cost of presents, but also travel and perhaps what you will wear. Also add expenses like taking someone out for a nice meal or hosting a party.
10. Home Maintenance
Allocate a certain amount each month for the upkeep of your home. You might need maintenance of faucets, your lawn, garden and fix hinges etc. There will also be the occasional renovation where you will break down walls, build them up, paint, extend your house or change furniture.