10 Ways To Know That You Are Fit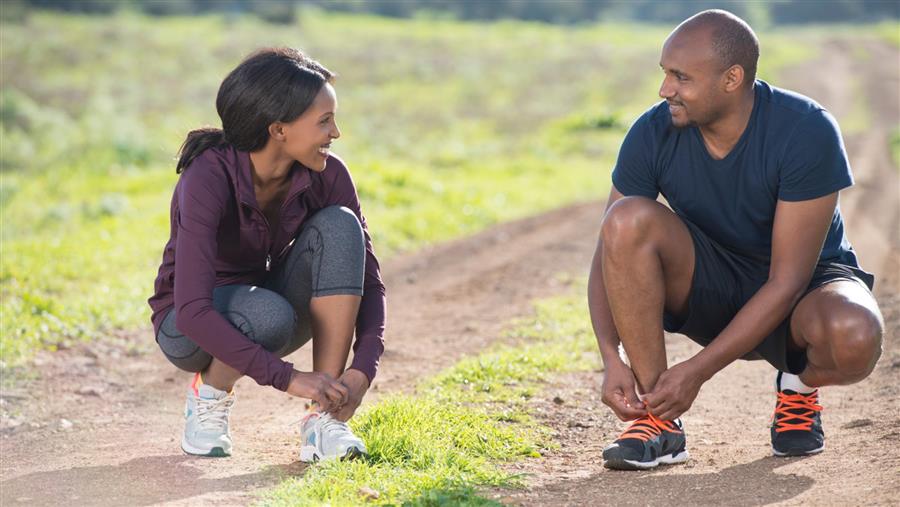 Staying fit is one of the most important parts of a healthy lifestyle. Fitness tends to have variations in definition including having well toned body muscles or being flexible. Your stamina is a good indication for how fit you are. If you want to know how well your morning run or gym session have been working out, check out these 10 ways.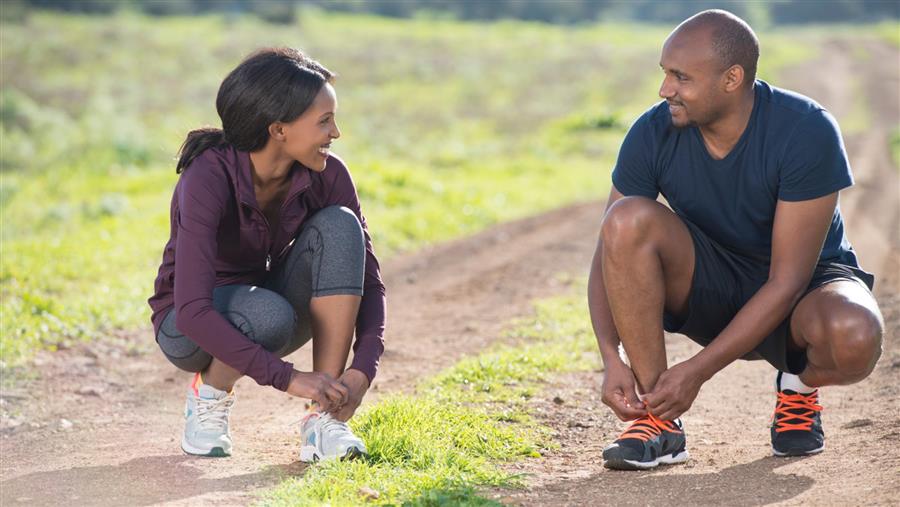 1. You can stand throughout the day
2. You're mentally sharp and are able to be organised and solve problems.
3. You recover quickly after a hard workout.
4. You vrave healthy, whole foods rather than processed, refined, high-sugar and fattening foods.
5. You are very active and even flexible.
6. You're able to walk around and shop all day.
7. You can do the most basic fitness tests including standing on one leg.
8. You can walk or run up and down the stairs without getting tired.
9. Working out is something that you are passionate about.
10. You can balance well