AB Communications Launches Radio Stations In Masvingo And Gweru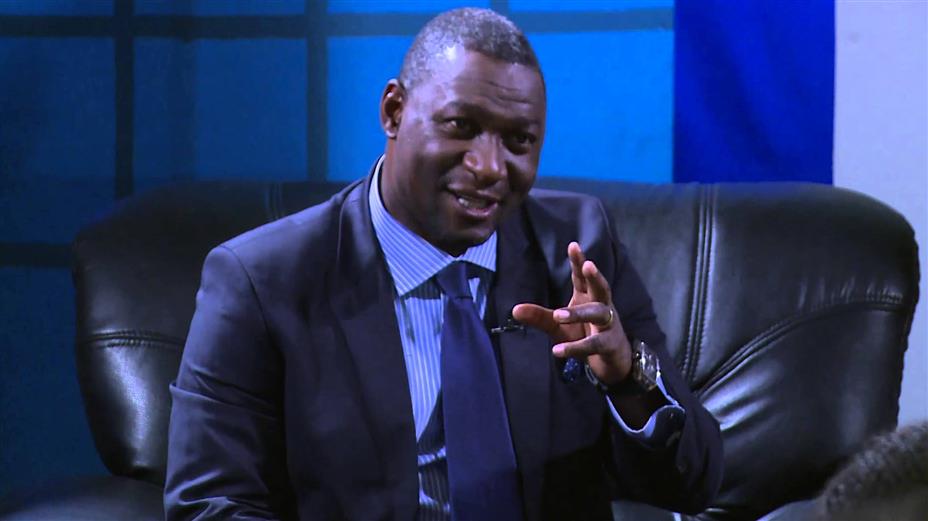 AB Communications which owns ZiFM Stereo started broadcasting Hevoi FM and 98.4 FM in Masvingo and Gweru respectively.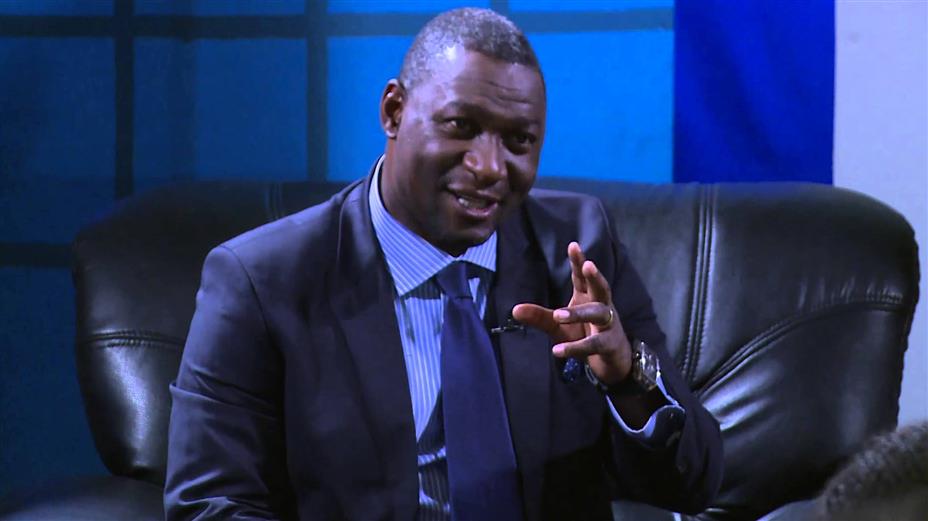 The two radio stations add on to the company's commercially private radio stations. ZiFM Stereo was launched in August 2012 as the first privately owned commercial radio station.
According to AB Communications chief operations officer Gilbert Muponda, "The two stations had been playing pre-recorded music and news bulletins for the past few months as they waited for studio equipment to arrive from Europe."
He further added that they had been testing signals for the past few months. With their state of the art equipment they have managed to launch.
"Because of the current liquidity challenges in our economy, we faced delays in accessing money to pay suppliers in Europe and other parts of the world, but we're happy that all is now in place," he said.
Muzinda has reassured listeners, advertisers and all stakeholders that Hevoi FM and 98.4 FM that there will be quality delivery in services.
AB Communications also owns Mighty Movies, TruckAds, Oskid Productions and Six Finger Records.
Comments
comments