Two Zimbabweans Make The 2017 Forbes Under 30 List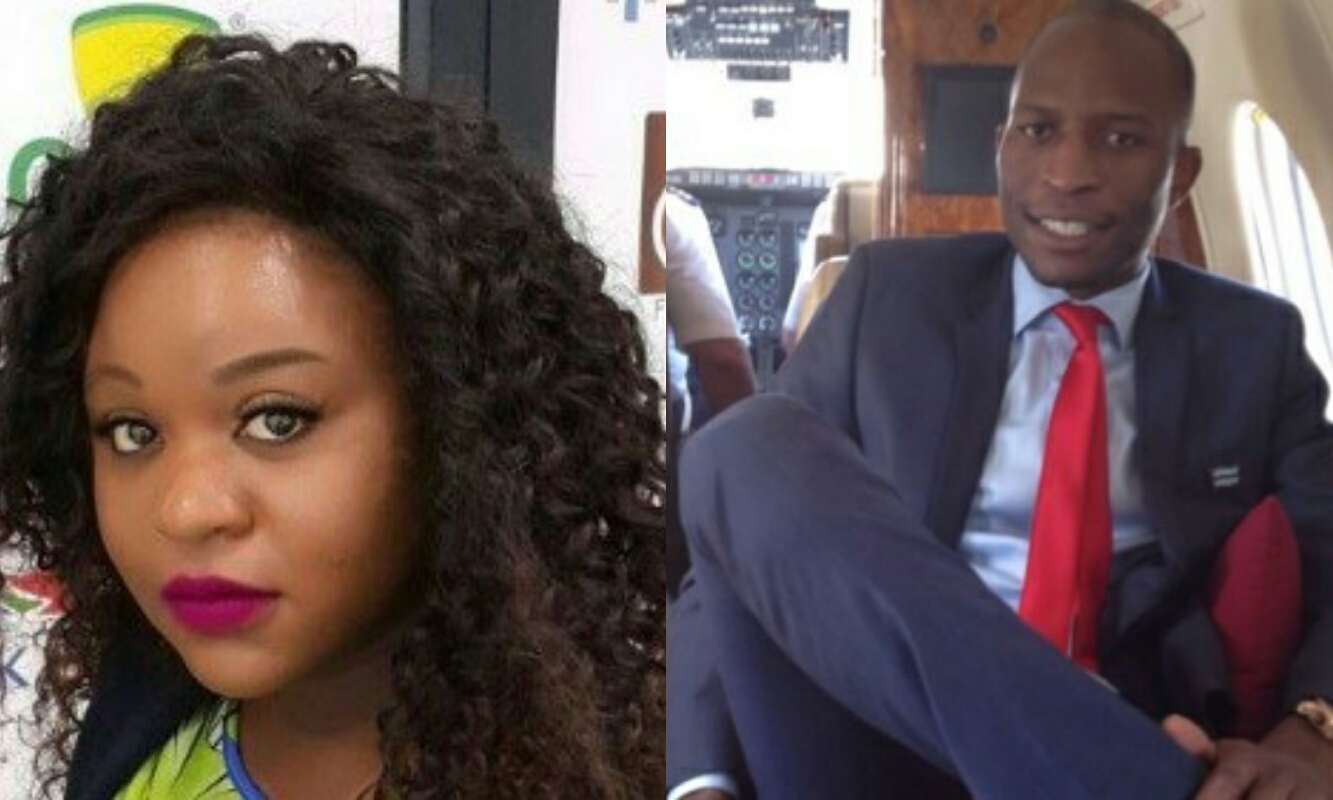 Two Zimbabwean entrepreneurs are among the top 30 successful African entrepreneurs under the age of 30, according to the latest Forbes Africa 2017.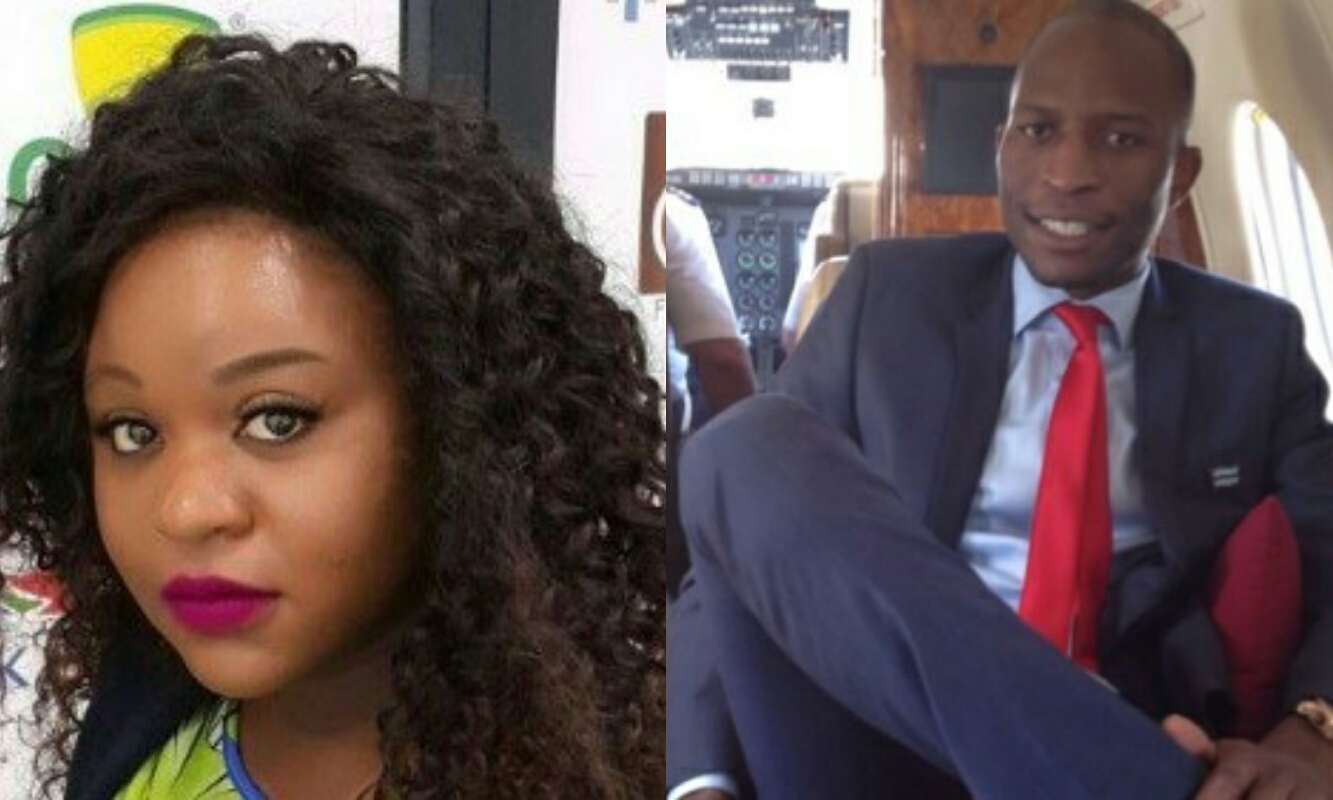 The list is divided into 10 categories with 30 young Africans who are challenging conventions and making an impact in today's world. This includes young innovators, entrepreneurs and leaders.
The two Zimbabweans making the list are Shaleen Manhire Nullens and Knight Ganje.
Nullens is the founder of a wedding planning firm, Conquered Events, and entertainment online television channel, Conquered TV.
The 29-year-old South African based businesswoman recently invested in fuel tankers under her new company, 'Under Africa Petroleum' with operations in Mozambique.
The Zimbabwe National  Chamber of Commerce 2012 businesswoman of the year nominee said she ventured into business a few years ago when she founded L'eau Choisie — a still water brand.
Ganje who also made 30 Most Promising Young Entrepreneurs In Africa 2017, made the list.
The 29 year old Botswana based entrepreneur runs H&G Advertising. He also runs H&G OutDoor, H&G Activations, Zonke Ignition and H&G Express.
H&G Advertising, operates in Angola, Botswana, Ethiopia, Lesotho, Malawi, Mozambique, Namibia, Nigeria, Swaziland, South Africa, Tanzania, Uganda, Zambia and Zimbabwe. The company has 80 permanent employees and 600 temporary staff and turns over $38 million a year.
What is remarkable about Ganje is the fact that he's a school dropout who pursued his dream of building a media empire.
The 2017 Forbes 30 Under 30 Entrepreneurs List also includes 2 Ghanaians, 8 South Africans and 5 Nigerians amongst many others.