10 Foods That Have More Carbs Than You Think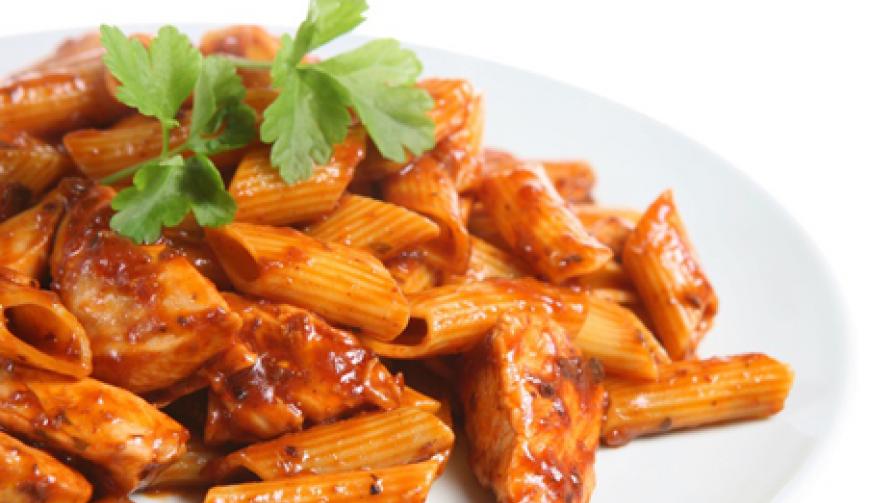 Carbohydrates are meant to be an important part of every individual's diet however for people who diet the word 'carb' is an enemy. Foods That Have More Carbs Than You ThinkMost people steer clear of bread and pasta, while confectionery are out of the question. Most popular diets require an individual to eat fewer 'carbs' so as to lose or maintain their weight. However  there are foods that are assumed to have low carbs yet have more carbs if eaten in large portions. Below are 10 foods that have more carbs than you think.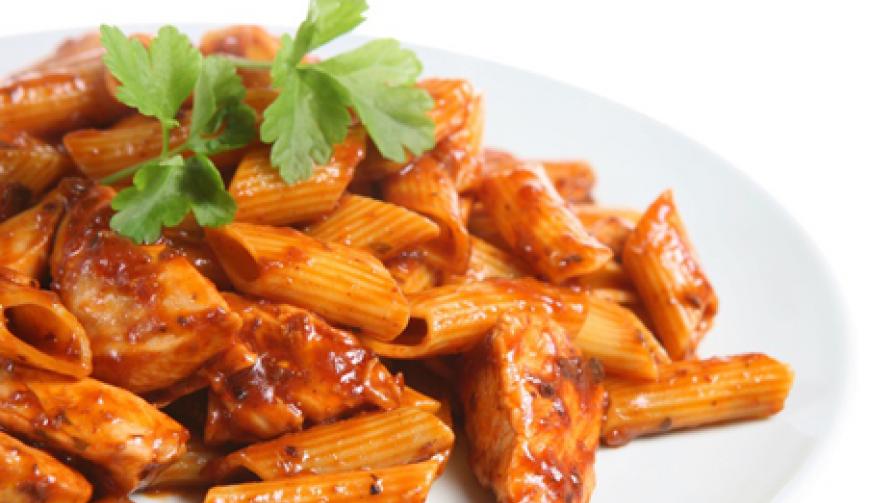 1. Nuts and seeds
2. Apples
3. Sweet potatoes
4. Cheese
5. Condiments i.e. ketchup, bbq sauce
6. Cream
7. Vegetables such as squash, tomatoes, and eggplant.
8. Dates
9. Bananas
10. Raisins
Comments
comments