9 Mistakes to Avoid When Selecting a Career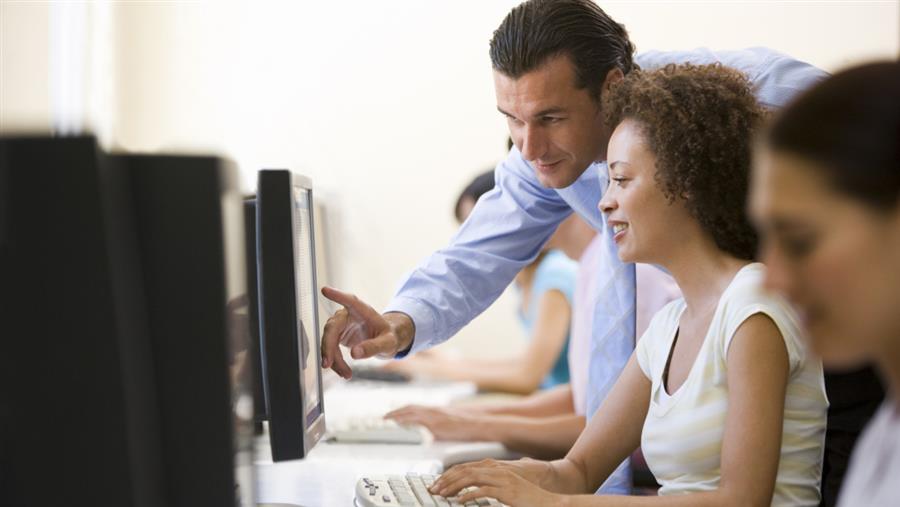 A career is the occupation that one attains in effort to reach financial and self independence. Careers vary from individual to individual and others choose to diversify. While it's valuable to choose one path, some people may change careers in their lifetime. The career that one chooses should be something that they see themselves excelling at and growing. A career should also be able to support you financially far into the future.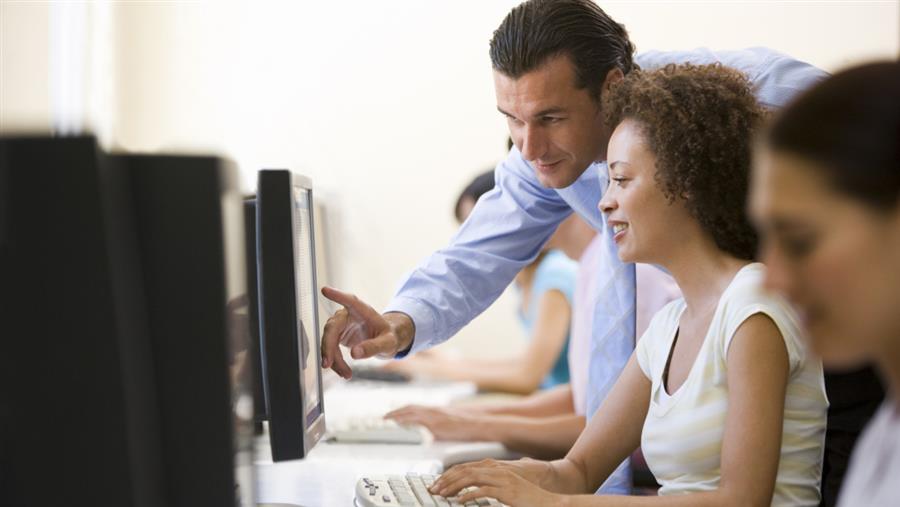 9 Mistakes to Avoid When Selecting a Career
1. Listening to people who tell you what to do
There's a bad habit by most people to think that they know what's best for someone else. Often their assumptions are based on the notion that they know you so well. Make sure that you choose a career that you can see yourself in, from 9 to 5 and 365 days.
2. Following in someone else's footsteps
Most people are often pressured by mainly family members to pursue certain careers. You need to be bold and follow the career of your passion and dreams. People respect you more when you are happy and thriving in the career of your choice.
3. Not doing your homework
Learn more about the career you want to choose by researching about it.
4. Not talking to experts
Often when there is a career guidance being conducted, experts in those job fields are called in. You need to ask those who are within your potential career field. Understanding the nitty gritters including challenges, qualifications required and outlook helps you make an informed choice.
5. Just going for the money
While earning a good salary is very important, if you aren't happy with the job, that means nothing. Pick a job that gives a good paycheck and you enjoy as well.
6. Ignoring who you are
You need to realise that your individuality affects your career choice and how well you will work in it. Consider your passions, whether you are an introvert or extrovert and even how you handle situations.
7. Not considering location
You need to consider the possibility of relocating for a job if it's not available in your area.
8. Not looking beyond careers with the best outlook
Although lists of careers with the best outlook can be a helpful guide, it's important to look beyond that. You need to find a job that suits you.
9. Ignoring the future
You should consider whether a career has a promising future before you begin to prepare for it.