5 Reasons a Coworking Space Makes Sense for Your Startup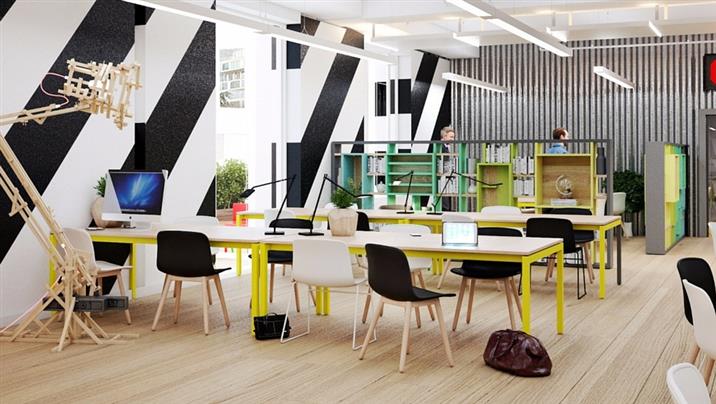 One of the fundamentals of a business is a working space. The assumption is that there is need for a large office space or a building. However a co-working space is often a good start for small business owners. Co-working spaces are very flexible. Each co-working space has a different layout, like an open office with lines of desks and breakout areas. Conference rooms are also available for use. If you are thinking of a good place to set up your business,here are five key reasons to consider co-working: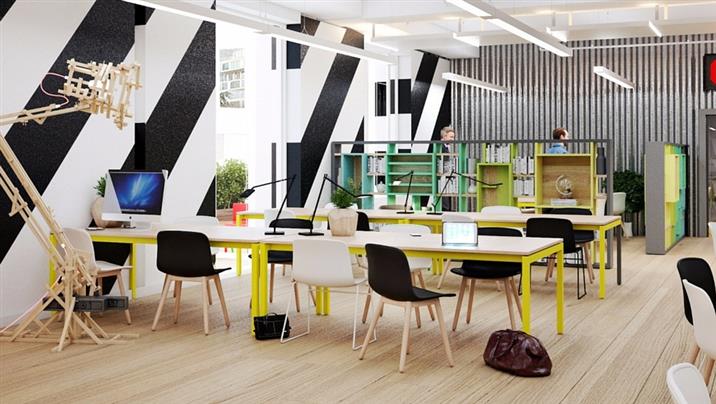 1. Improved facilities over your local coffee shop or home office
2. Co-working gives you a flexible and cost-effective solution
3. You will grow your network with diverse individuals.
4. There's plenty of business-based advice available
5. A co-working space helps your business scale up as it grows.