7 Business Ideas For People Who Love Travelling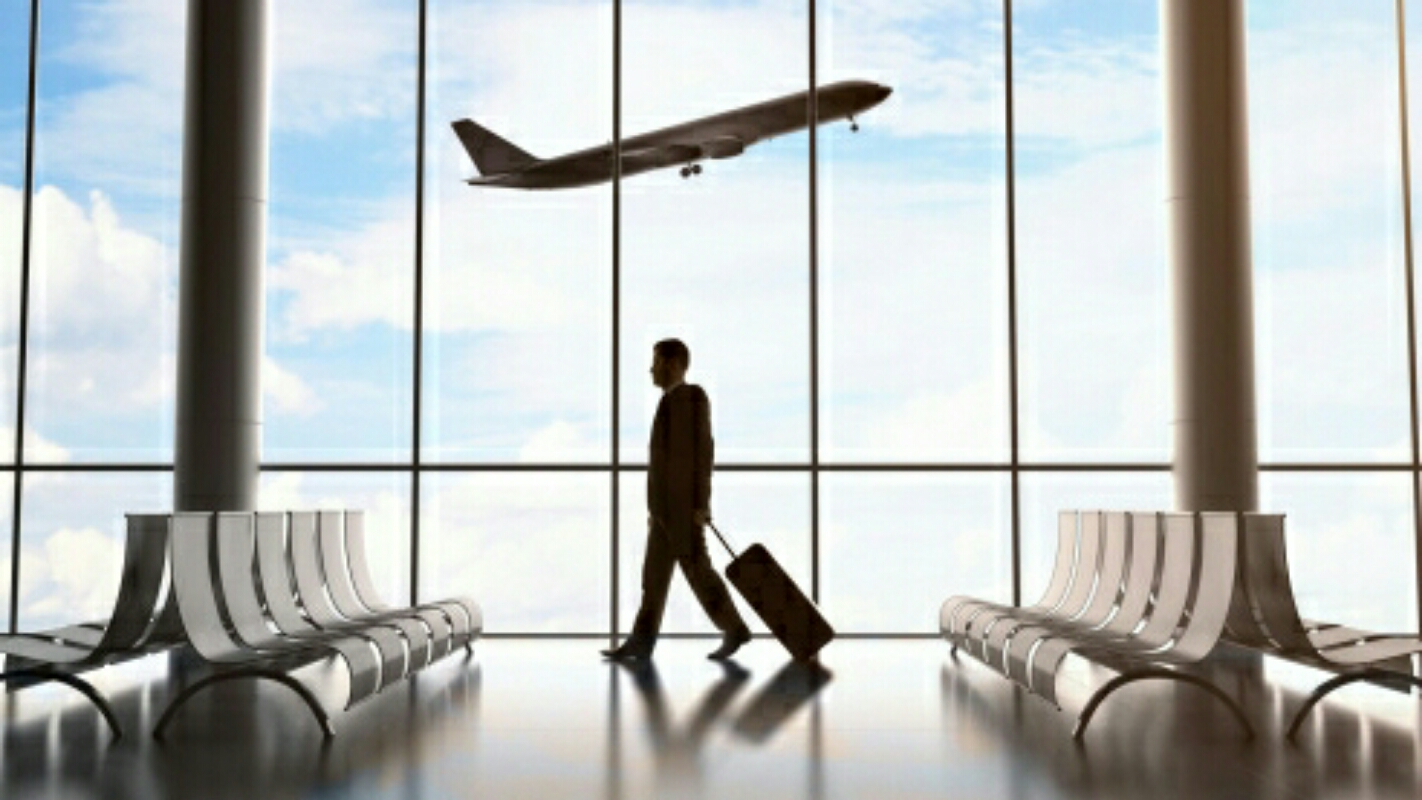 Business opportunities arise from different spheres including travel. If you are entrepreneurial yet love the experience of a getaway there are many opportunities to do exactly that. Of course there is requirement for a little income to start off to support your travelling. Check out this list of travel friendly businesses below.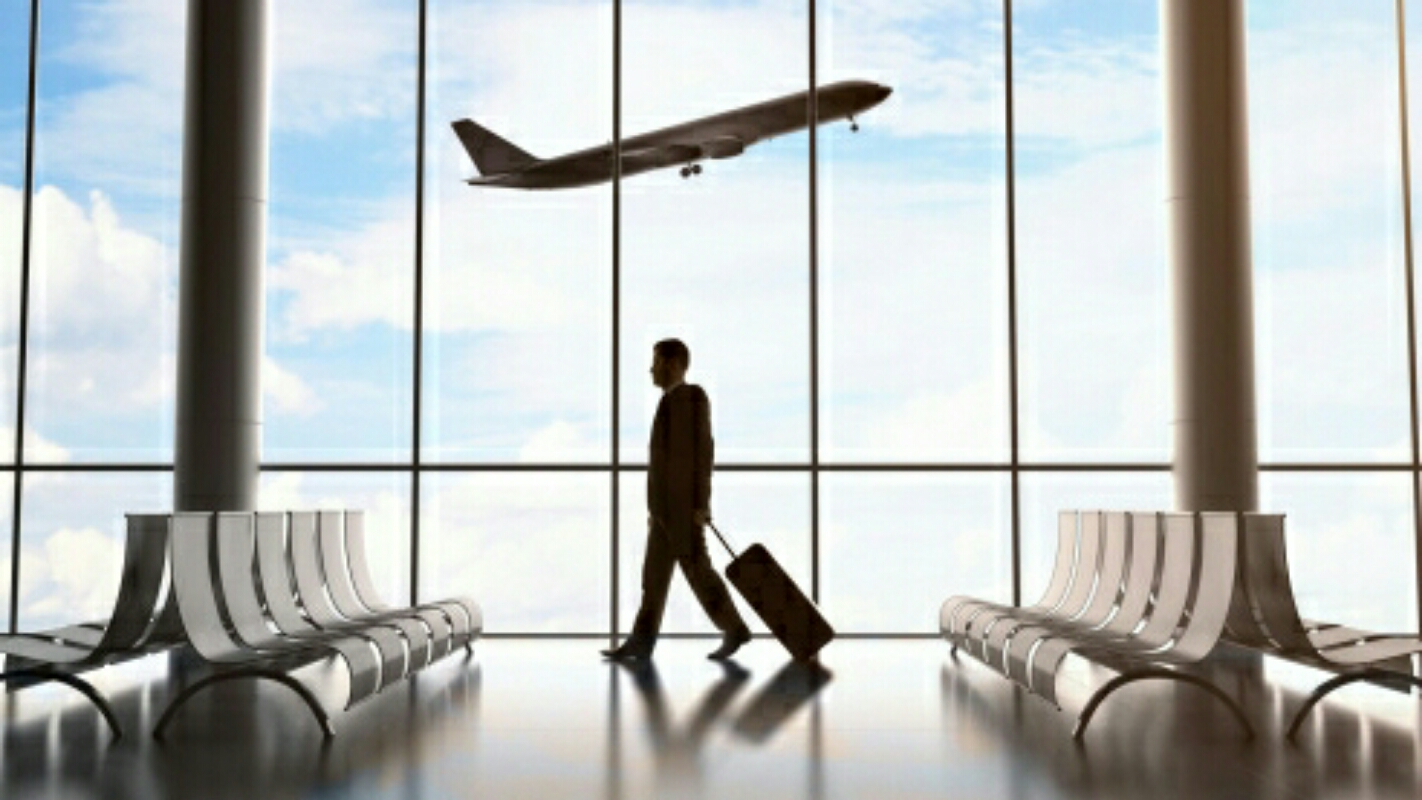 1. 
Travel Blogger
If you love blogging and travelling then you can start your business as a travel blogger.
2. 
Travel Photographer
If you are an experienced and well equipped photographer and also love travelling offer a package for clients. You can offer rates to travel and take photos of events such as weddings anywhere in the world. You can also use the opportunity to take travel photos of the places you've been and sell downloads or license their use from your website.
3. 
Travel Consultant
If you're an experienced traveler, you could offer up services as a travel consultant.
4. Telecommuting Agent
You can get paid to travel anywhere in the world for a company or individuals.
5. 
Public Speaker
You can offer your public speaking services to people in different parts of the world. That will give you opportunities to travel to new and exciting locations.
6. Tour Guide
You need to live in a tourist destination so that you can assist travellers. You can be guide for several things including indigenous food, animals, plants and even urban legend sites.
7. Translator
Are you a polyglot or have knowledge of several languages you can start a business as a translator. You can become a travelling partner for tourists who need a translator. You can also translate transcripts to books.