Adrian Tate Asks 'Ekeskuzu Me' In New Music Video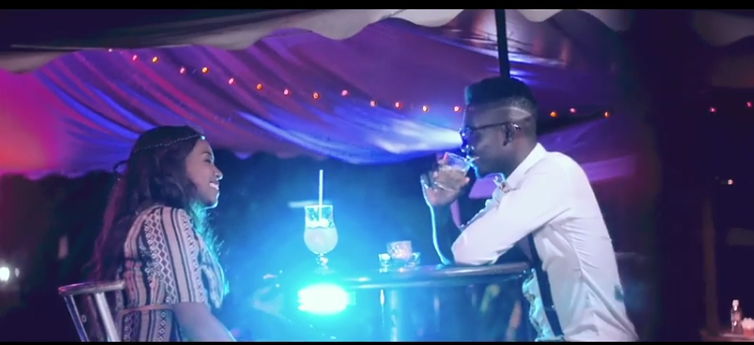 After releasing his self titled EP, 'Adrian Tate', singer-songwriter Adrian Tate has released the music video for 'Ekeskuze Me'.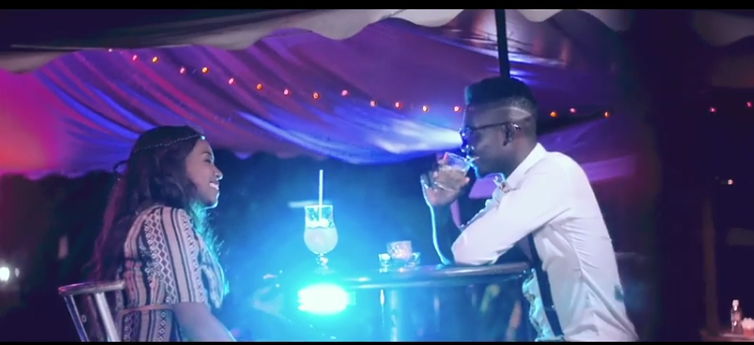 The song was released in April and was produced by Adrian himself, Tytan and Begotten Sun.
The song which is an Afro Pop track, is about a guy flirting and pursuing a girl. The music video is simple with focus on Adrian Tate and his love interest.
The beautiful lady playing the role of Adrian's love interest is upcoming R&B singer Mel Kay. The video was directed by Blaqs and UK based rapper Karizma.
The video end with a simple choreography by T-Wander Ndugu. Fall in love with the pursuit as Adrian asks 'Ekeskuze Me' in the video below:
Comments
comments