Econet Introduces Entrepreneurial Programme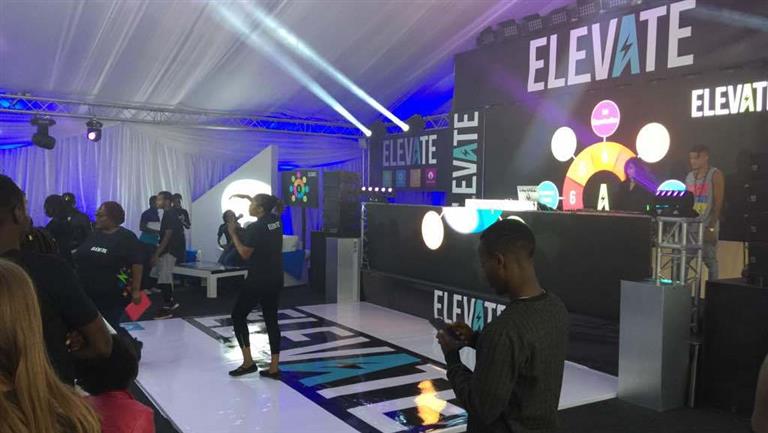 Econet group launched a an entrepreneural program designed to support and equip young people with different skills sets. The youth empowerment programme is for Econet subscribers who will get the opportunity for entrepreneurship training and mentorship by highly qualified professionals.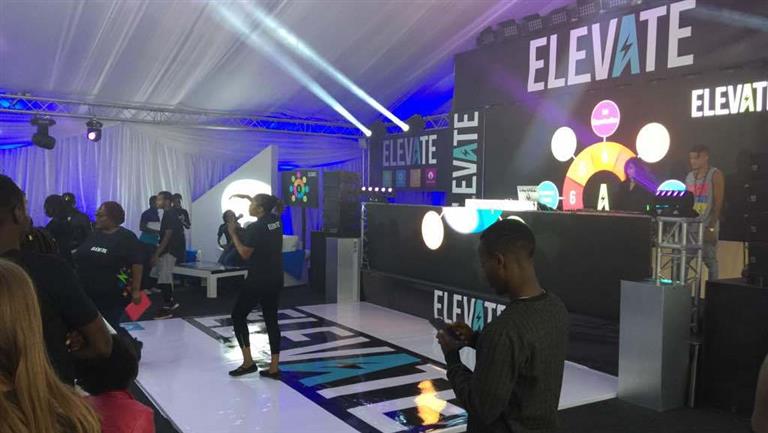 The programme called Elevate is an initiative of the youth and by the youth designed for those between 16 and 34 years. Through the Elevate program, Econet wants to be aware of the needs of their customers and tailor products and initiatives to these needs. This came after a census which revealed that 77% of the total population in Zimbabwe are below the age of 35.
Participants will have an opportunity to win $20K, $15K , $10K  for fees or business start up or win exclusive Samsung galaxy S8 devices or mentorship courses in Johannesburg.
The programme consists of four pillars that include Mix n Match, Spin n Shuffle, Rise n Shine and Learn n Grow.
The 'Mix n Match' pillar allows young clients to customize packages including Voice, SMS and Data usage plans. The 'Spin n Shuffle' pillar is focused on entertainment particularly aspiring young artists. The 'Rise n Shine' pillar offers opportunities to develop and nurture young entrepreneurs. It helps create employment by equipping young people with vocational training skills and entrepreneurial skills. The 'Learn n Grow' pillar would provide opportunities for youth career guidance and mentorship through boot camps and related interventions.