Euromena Awards for African Start-ups 2017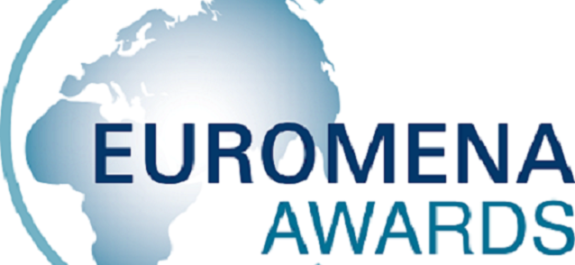 Euromena Consulting is delighted to launch the first edition of its Euromena Awards. Start-ups initiatives have been proliferating worldwide and Africa shows huge potential for innovation and disruptions. Euromena team is composed of entrepreneurs who have been working in the region for years. The Awards represent an opportunity to celebrate the richness and strength of African innovation.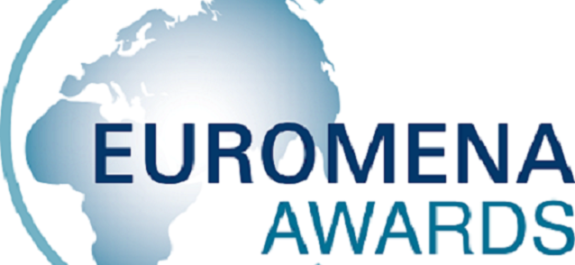 WORTH
A € 10,000 financial reward will be shared among the 3 candidates shortlisted by the jury.
The winner will receive € 5,000, and 3,000 and 2,000 are intended for the 2

nd 

and 3

rd

 laureates, respectively.
ELIGIBILITY
The Euromena Awards are intended for companies or projects:
Related to Africa and/or established in the region
Operational, or on the verge of launching
Innovative projects, with social, economic, environmental and/or societal impact
DEADLINE: October 22 2017
To apply and for more information visit here