Malawian Bank Buys Barclays Bank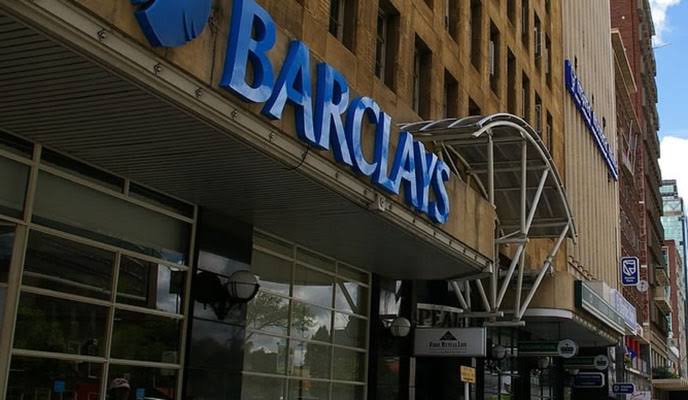 After announcing its move to sell its majority stake, Barclays Bank Zimbabwe sold stake in its Zimbabwean operation to Malawi's First Merchant Bank (FMB).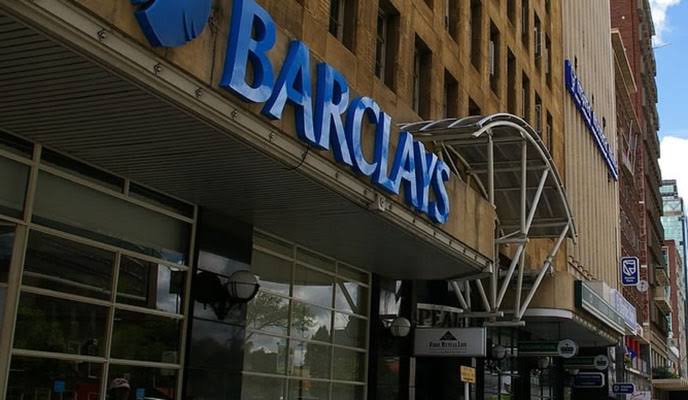 ​According to reports, sources involved in the transaction revealed that Barclays Plc and FMB directors sealed the deal in London yesterday after months of negotiations.
The negotiations were made by Barclays Plc and FMB directors and managers. Meetings with Barclays Bank Zimbabwe managers and employees, as well as Reserve Bank of Zimbabwe officials were also held.
FMB has been in talks to buy Barclays International's 68% stake in Barclays Bank Zimbabwe, which has $60 million capitalisation on the Zimbabwe Stock Exchange.
The deal has however not been without opposition. Earlier last week Barclays Bank Zimbabwe approached the High Court seeking to stop the sale of the financial institution.
Other concerns include that some FMB directors were involved in allegations of financial irregularities in Uganda and Malawi resulting in the collapse of Crane Bank in Kampala, rendering over 300 workers jobless.
Under Zimbabwe's Banking Amendment Act, a director or manager of a failed bank, whether outside, is not allowed to take up a role in a local bank.
Barclays Bank Zimbabwe, and Barclays Bank Egypt are not part of Barclays Africa which has eight African operations from its parent company.
Barclays Bank Zimbabwe was established in 1912 and has been the longest standing bank in the country.