PICS! Zim Celebs Celebrate Fathers Day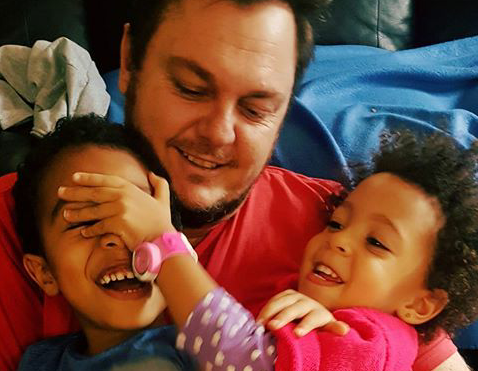 Fathers Day is one of the most important date on the year's calendar as it gives light to unsung heroes. For most, the nurturers, mothers are given the praise more often. There are celebrities who have had good relationships with their father's. Others go through the role of fatherhood far away from the stage and cameras. Check out how your favorite Zim Celebs celebrated Fathers Day.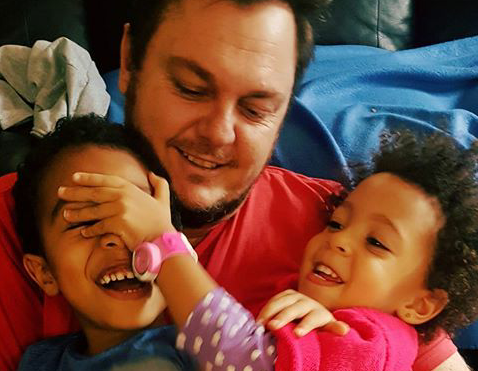 Take Fizzo
Super producer Take Fizzo shares a rare photo of himself and his little one.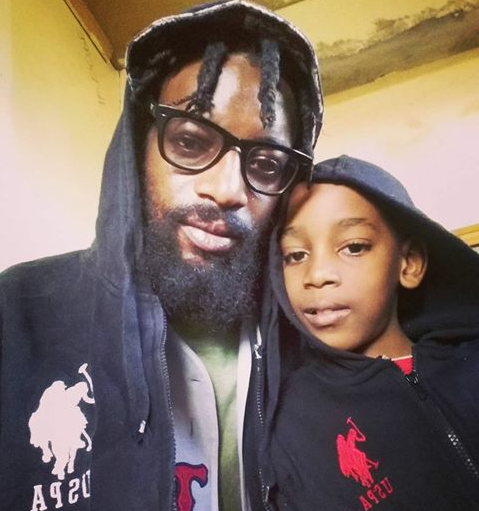 Tommy Deuschle
The apple doesn't fall far from the tree as Tommy Deuschle shared a photo his father, Tom Deuschle and brothers as well.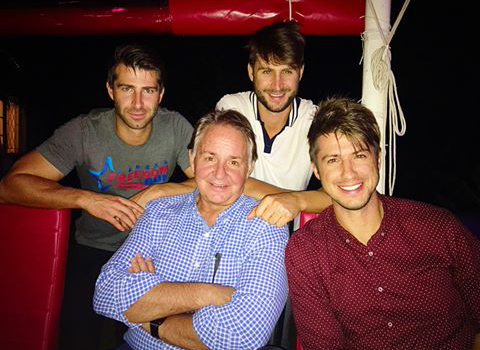 Vimbai Mutinhiri
Vimbai Mutinhiri proudly shared her father and the pearls of wisdom he has given her in her life.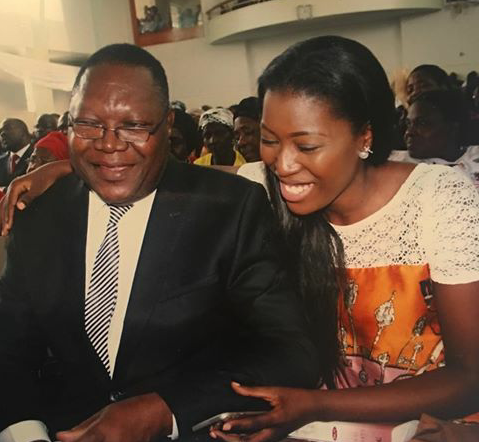 Itayi Mutinhiri
Proud New mom Itayi Mutinhiri couldn't help but share a sweet moment between her husband and newborn.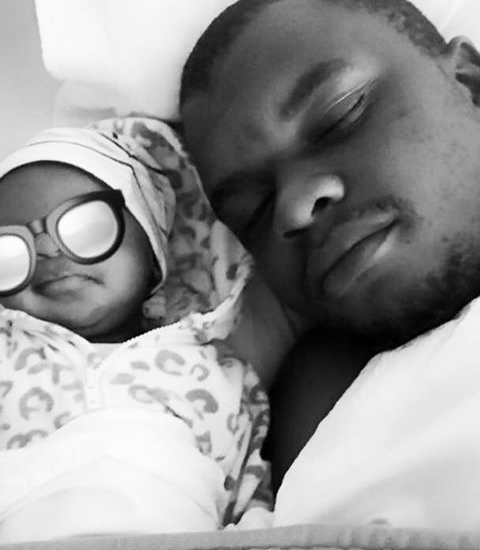 Ruvheneko
It's no secret that Ruvheneko is daddy's girl. She shared a throwback from 2007 of herself and her parents honouring her father on Fathers Day.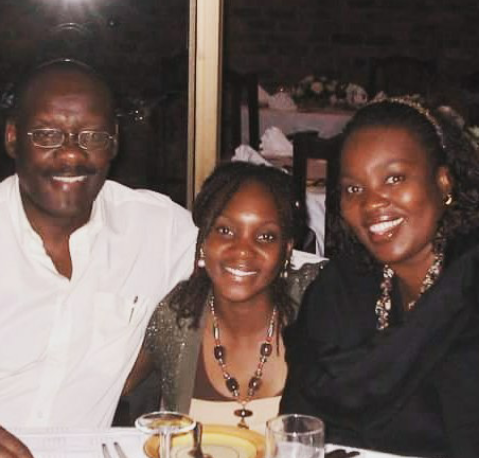 Takura
New dad Takura is always gushing over his princess April and of course on Father's Day he shared tender moments.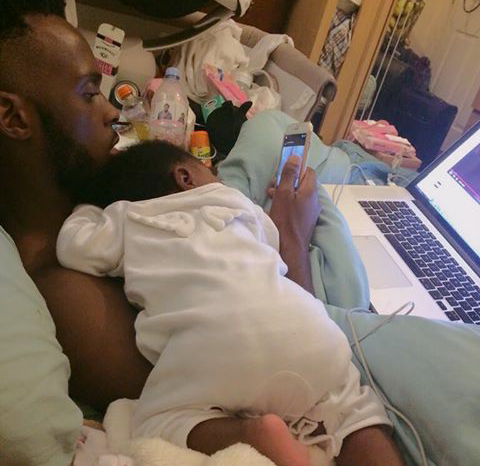 Kazz
UK based singer Kazz a.k.a Mr Boomslang is currently back in Zimbabwe. He shared his moments with his father.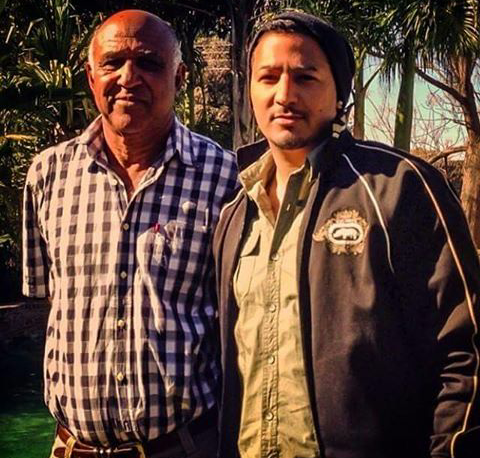 Tinashe
US singer shared a couple of throwbacks with her day one, her father. She shared his journey from Zimbabwe to who he is as a man and most of all, a father.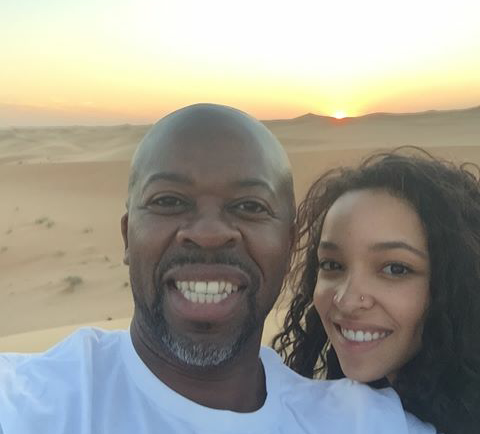 DJ Stavo
DJ Stavo showed his biggest passion besides the decks.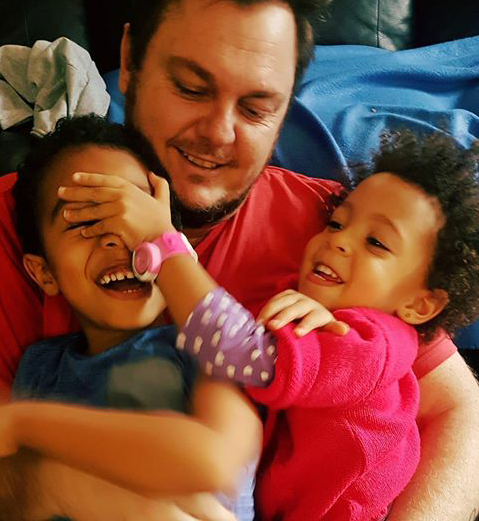 Napoleon Nyanhi
The Capitalk FM owner and media personality shared a drwaing from his little one.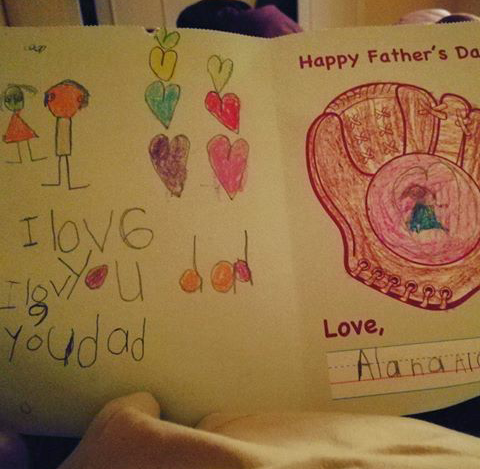 Comments
comments