6 Reasons To Have Medical Aid For Employees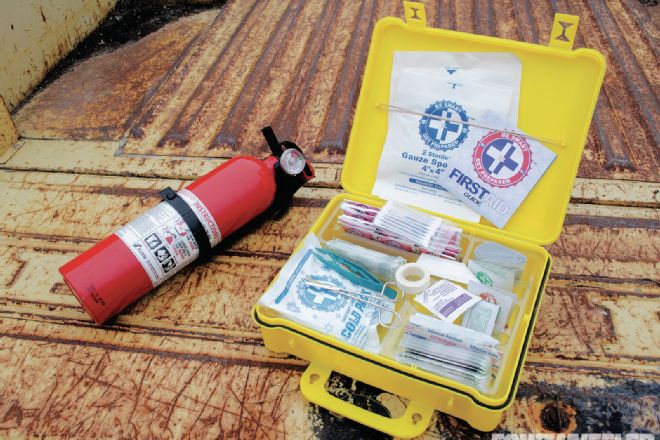 Though most people are often fit and healthy looking medical aid or health insurance is very important especially for employees. Medical aid schemes are accountable for clients receiving medical services in return for a premium or contribution. Having medical aid whether personal or under a company that one is employed under should be a priority. Below are the reasons why every employee should have medical aid.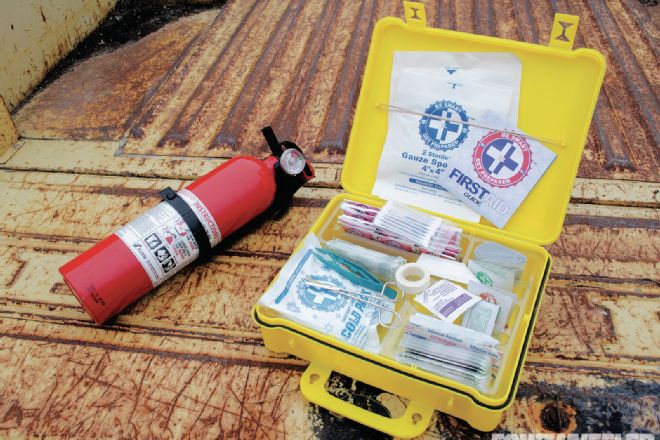 1.By having medical aid there is peace of mind as one is able to be more productive knowing that in the event of a medical emergency they are covered.
2. With the right cover you are able to cut costs for medical services especially for hospital bills as well as medication.
3.  Certain medial aid schemes allow dependents or a certain number of people on the same scheme, hence it runs at lower prices.
4. Some payments made in the name of employee medical aid schemes are tax deductible.
5. If you are prone to certain diseases or are in a risk group, you are assured that you will immediately receive the medical treatment required for your condition.
6. A longer healthier life is provided as medical aid also makes provision for medical check ups