Shoko Festival Unveils 2017 Theme And Dates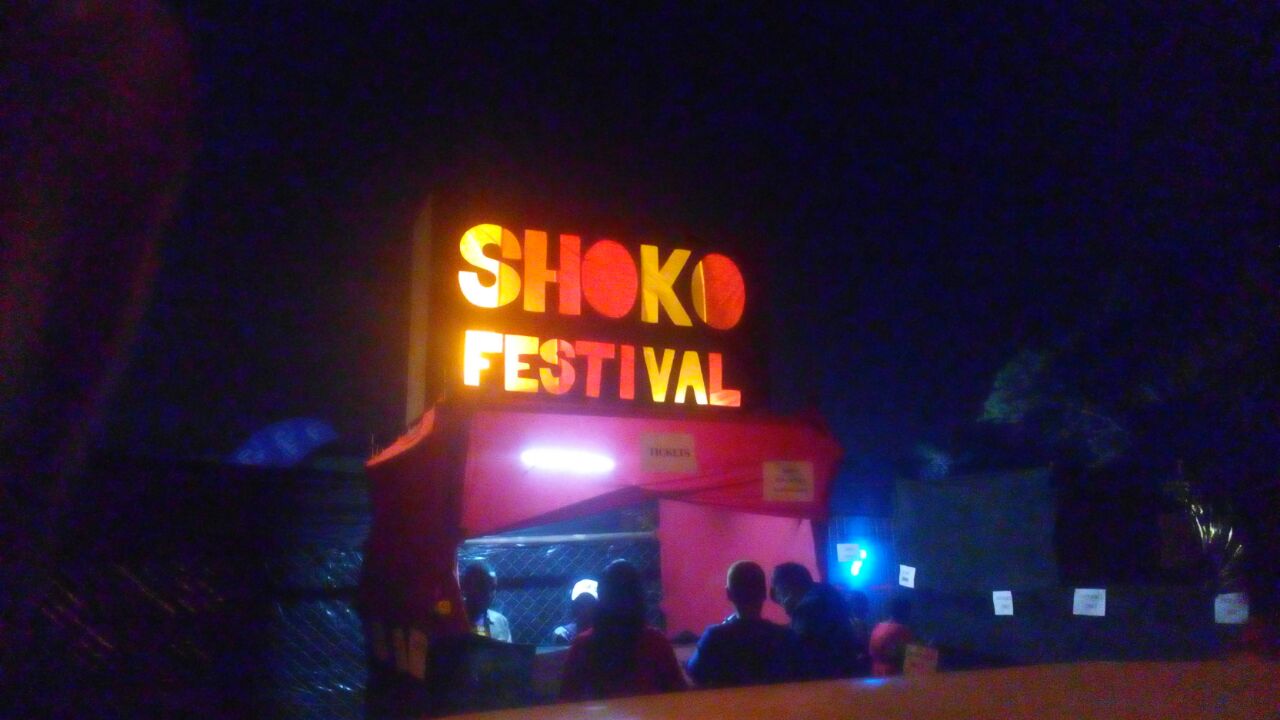 One of Africa's biggest urban festivals Shoko Festival returns in 2017 with its unveiling of the year's theme and dates.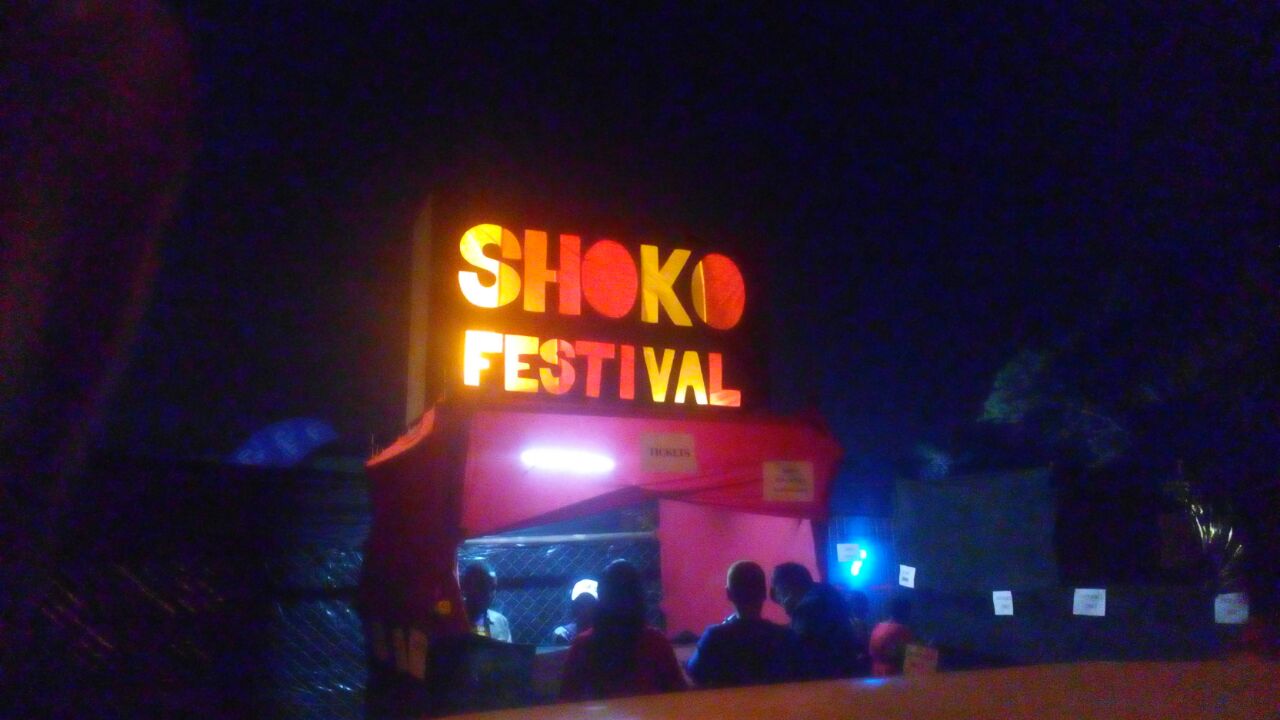 The theme for the 7th edition of Shoko Festival is YOUTOPIA.
The theme celebrates the individual and what the concept of Utopia means to a person. The idea behind the theme is to explore what it is to reach the ideal of self professionally or personally.
This year Shoko returns to Zimbabwe Museum of Human Sciences for two days, and Chitungwiza for the last day of Shoko, "Peace in the Hood" concert. It will run from the 29th of September to the 1st of October 2017.
This year's theme design came about through the  Shoko Theme Competition. The competition ran over three weeks and on the 19th of May in which five designers were tasked to come up with a design for the theme. The winning design came from James Magwenzi.
Shoko Festival continues to promote African urban culture and create a vibrant space where the youth are able to attend, engage, be inspired and aspire for more.
Shoko Festival which initially began as a hip hop festival has grown to accommodate all facets of urban youth culture. From crafts, spoken word, art and discussion platforms, Shoko continues to bring together young people from around the world.
Shoko has featured the likes of Jah Prayzah, Winky D, AKA, Cassper Nyovest, Khuli Chana, Tol A$$ Mo, Tumi Morake, Doc Vikela, Clive Chigubu and Bucie to name but a few.