The Sony World Photography Awards has four competitions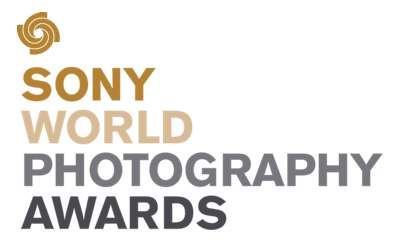 The Sony World Photography Awards celebrated its 10th anniversary in 2017, a decade-long partnership between Sony and the World Photography Organisation, bringing you one of the world's leading photography competitions. We aim to showcase the best photography in the world from the past year.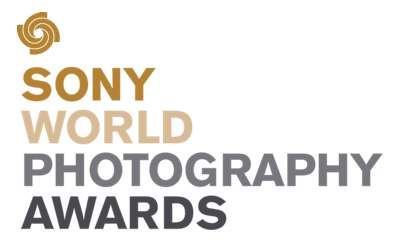 Free to enter and open to all photographers, the awards' are an authoritative voice in the photographic industry, with the power to shape the careers of its winning, shortlisted and commended photographers.
In 2016 the total number of entries received since the first edition in 2007 surpassed 1 million images, reinforcing its position as one of the most respected and influential photography competitions in existence.
A total prize fund of $30,000 (USD) plus the latest Sony digital imaging equipment is shared between winning photographers. Photographers are taken on a year-long journey, bringing untold exposure and providing a global stage on which to present their work.
Each Spring, the hugely popular Sony World Photography Awards Exhibition, featuring a selection of winning, shortlisted and commended images, is curated at the landmark Somerset House, London.
Global exposure is given to not only to the overall winners, but also to shortlisted and commended photographers.
Recognised photographers can receive:
Exhibition at Somerset House, London
Potential to be included in international exhibitions
Inclusion in the annual Sony World Photography Awards book
Potential to work with Sony and other partners on a variety of projects
The World Photography Organisation has a thriving online presence and engages with photography enthusiasts and professionals worldwide via its:
Website
Blog
Social platforms
International partnerships
Offline events
A number of photographers connected to the awards are used across some of these platforms throughout the year – from a featured week on Instagram, to a showcase interview seen by millions, or the photographer's latest show/news announced via our social platforms.
The annual PR campaign for the awards' permeates all types of media and generates huge interest not only in the awards' winners, but for those on the shortlist too. In 2016 the media campaign had a potential reach of 14,75 billion people. Coverage could be seen everywhere from the world's highest circulation newspapers and most read websites to spreads in luxury magazines and key photographic trade titles.
Professional – 10 categories, judged on a body of work (Deadline: 13:00 GMT – January 11, 2018)
Open – 10 categories, rewarding the best single images (Deadline: 13:00 GMT – January 4, 2018)
○ National Awards – Entries submitted to the Open competition are automatically entered into the National Awards based on nationality
Youth – for all photographers aged 12-19, a single image responding to one brief (Deadline: 13:00 GMT – January 4, 2018)
Student Focus – for those studying photography (Deadline: 13:00 GMT – December 4, 2017)
For more information click here.