TechCrunch Battlefield Africa 2017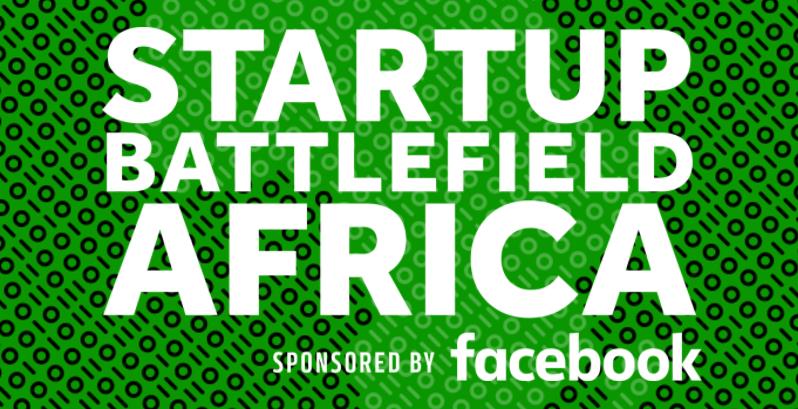 TechCrunch is hosting its first startup competition in Sub-Saharan Africa. We've wanted to bring TechCrunch to Africa for a long time, and now thanks to our sponsor Facebook, we will bring the Startup Battlefield competition, to Nairobi on October 11 this year.
We're looking for Sub-Saharan Africa's best innovators, makers and technical entrepreneurs to participate in TechCrunch Battlefield Africa 2017. Startups can apply to three categories: social good, productivity and utility, gaming and entertainment. TechCrunch will host the event in Nairobi in front of a live audience and top judges, and we will live stream the show on TechCrunch and Facebook so the rest of the world can tune in.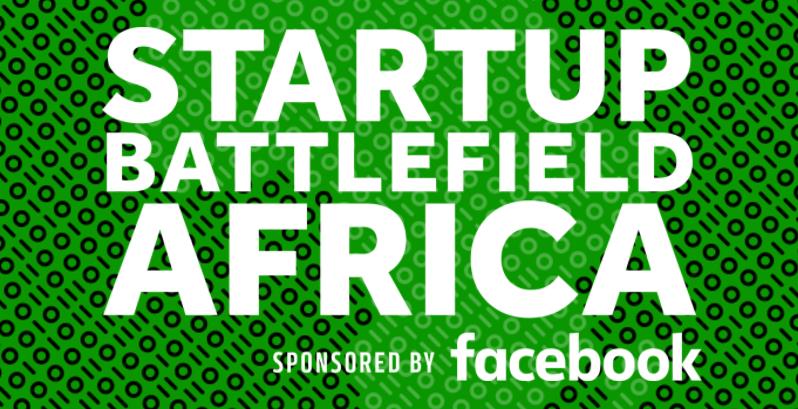 AWARDS
The judges will choose a winner from each of the three categories: social good, productivity and utility, gaming the entertainment.
One overall winner will be selected as "Sub-Saharan Africa's Most Promising Startup." The founders of the overall winner in each category will win $25,000 USD in no-equity cash, plus an all-expense paid trip for two to San Francisco to compete in the Battlefield at TechCrunch's flagship event, Disrupt SF 2018.
ELIGIBILITY
1.Funding
The Battlefield has no funding minimum or maximums to participate. We've worked with teams in the "garage stage" all the way up to millions dollars in funding. It really depends on your business. A hardware company making batteries is naturally going to need more early money than a consumer mobile app. That being said, most participating startups would consider themselves to be seed stage.
Regardless of the money raised (or lack thereof) at the time of application, companies must have a functional prototype to demo to the selection committee.
2. Vertical
Startups from all verticals are eligible to participate in the Battlefield. In our most recent batch we had biotech, consumer web, battery tech, ecommerce, cloud computing, bitcoin, connected health devices, emerging market connectivity, security and more represented.
3. Geography
For Battlefield Africa, you must be a resident of one of the eligible countries. Residents in the following countries may apply: Angola, Benin, Botswana, Burkina Faso, Burundi, Cameroon, Cabo Verde, Central Africa Republic, Chad, Comoros, Republic of the Congo, Democratic Republic of the Congo, Cote d'Ivoire, Equatorial Guinea, Eritrea, Ethiopia, Gabon, Gambia, Ghana, Guinea, Guinea-Bissau, Kenya, Lesotho, Liberia, Madagascar, Malawi, Mali, Mauritania, Mauritius, Mozambique, Namibia, Niger, Nigeria, Rwanda, Sao Tome and Principe, Senegal, Seychelles, Sierra Leone, Somalia, South Africa, South Sudan, Swaziland, Tanzania, Togo, Uganda, Zambia, and Zimbabwe. Notwithstanding anything to the contrary in the foregoing language, the "Applicable Countries" does not include any country to or on which the United States has embargoed goods or imposed targeted sanctions (including, but not limited to, Sudan).
4. Press
One of our goals at TechCrunch is to bring new, interesting startups to light for our audience. In selecting the Battlefield, we will give preference to companies that launch for the first time to the public and press through our competition. Companies that are in closed beta, private beta, limited release or generally are still eligible. Demo day wrap-ups or short, announcements for a beta product or local press are also allowed.
Hardware companies can have completed crowdfunding but those funds should have been directed to an earlier product prototype.
Deadlines: July 14, 2017 at 5pm PST
For more information click here.