Tytan And Olinda To Host Miss World Zim UK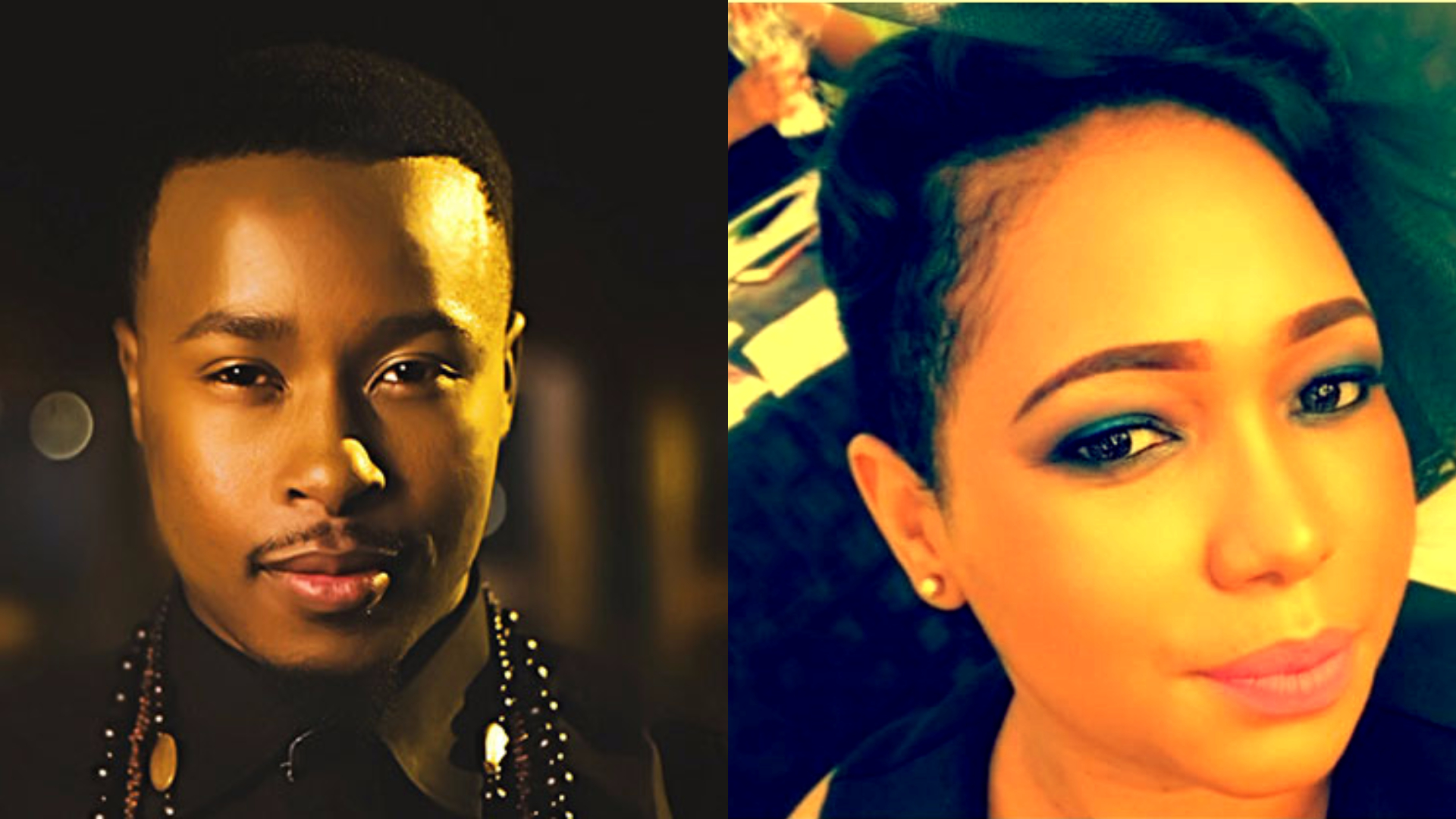 Tytan will be hosting this year's Miss World Zimbabwe UK beauty pageant taking place in London on the 1st of July. He will be joined by businesswoman Olinda Chapel who will be his co-host for the prestigious event. The award winning musician is also scheduled to perform for guests with tracks from his latest self-titled EP, Tytan.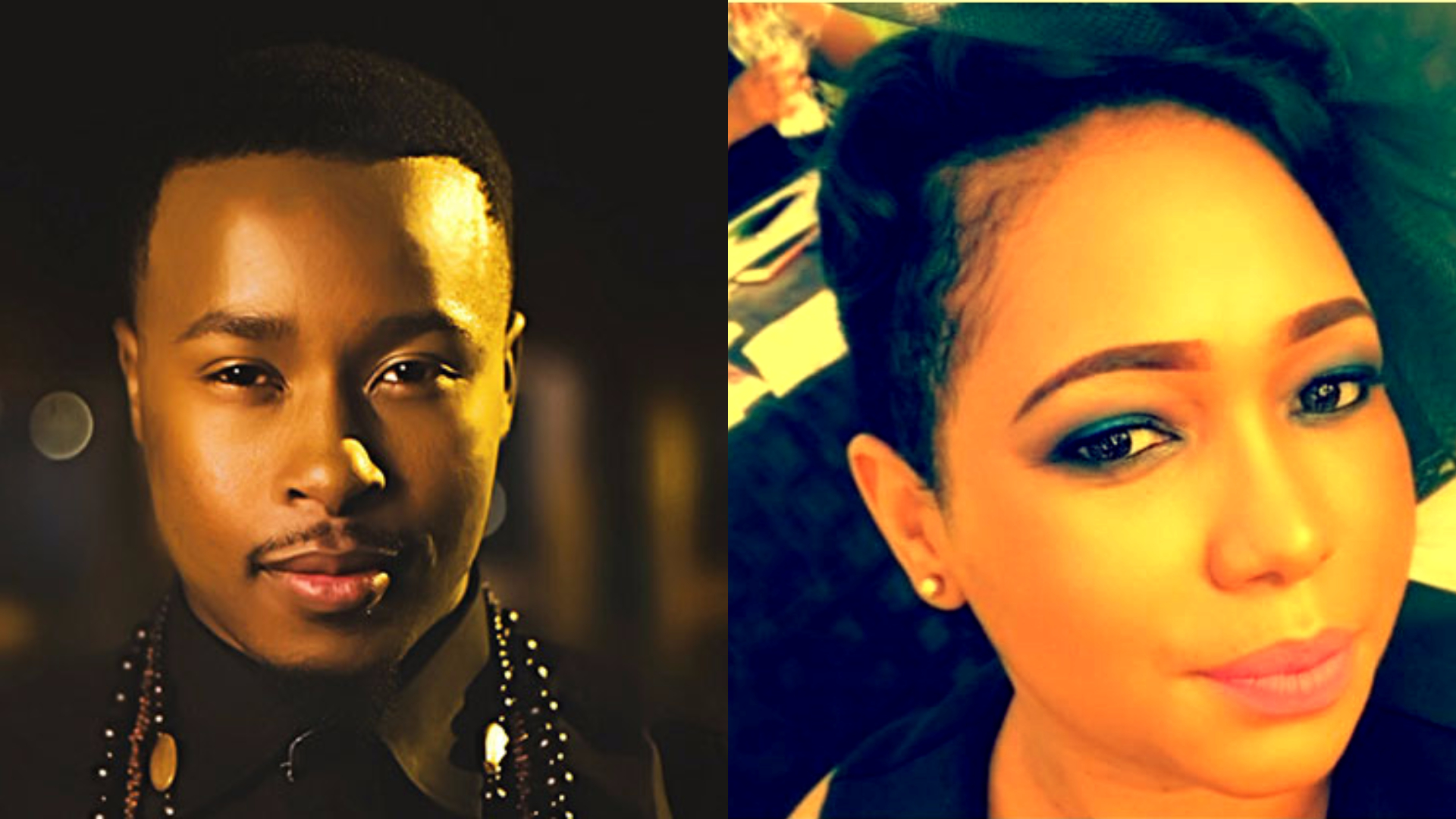 Pageant Director Chiedza Ziyambe said that the team were over the moon by the recent development and that Tytan would appeal to the audience.
Also performing at the pageant is Adrian Tate, whom Tytan has been working closely with.
The pageant this year will be held at the prestigious De Vere Grand Connaught rooms. The Miss World Zimbabwe UK campaign is a celebration of Zimbabwe, its culture and of women.This year it's running under the theme, 'Proud to be Zimbabwean'.
The winner, 1st and 2nd runners up, will be flown to Zimbabwe to compete for the Miss Zimbabwe 2017 title mid July, with the overall winner being entered into the Miss World competition to be held in September.
In the meantime, Tytan is set to perform alongside South Africa's Emtee on the 24th of June. He will performing in Birmingham for Emtee's 'Roll Up Tour'.