Zimbabwe's The Voice Singer Brian Nhira In Concert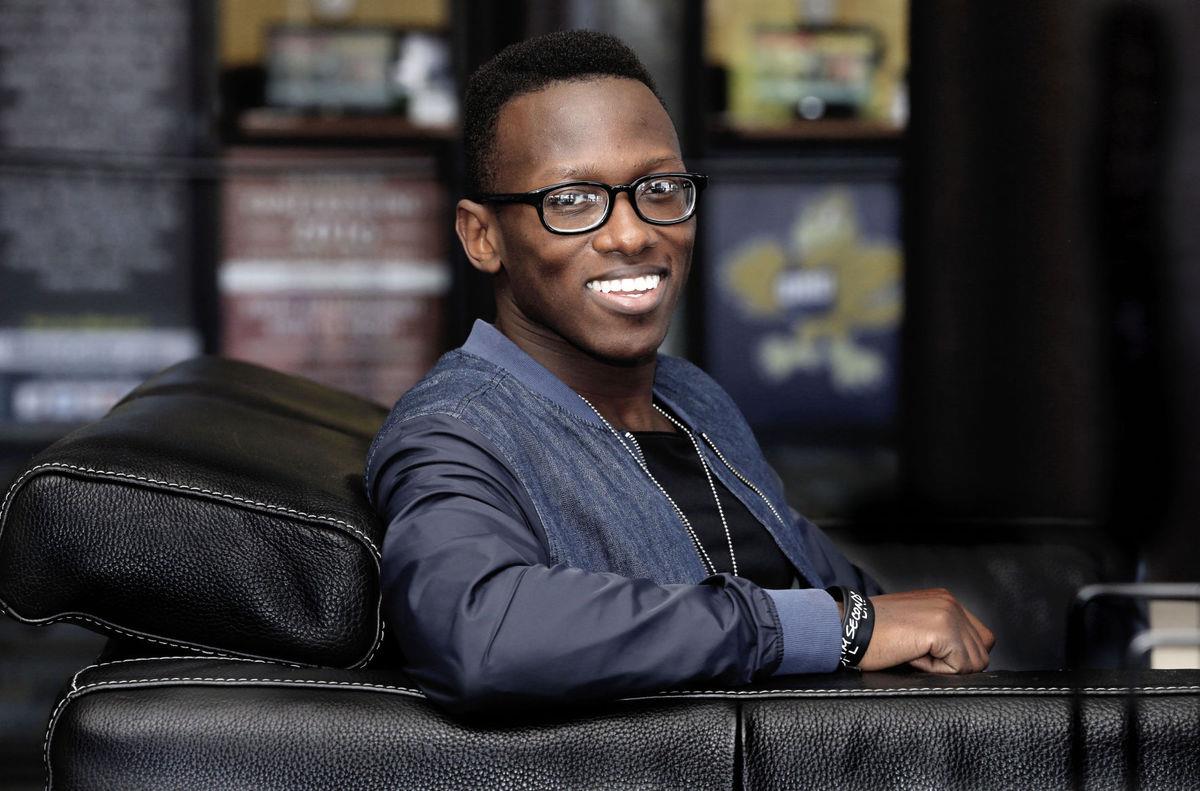 Former The Voice contestant, Zimbabwean Brian Nhira is currently in the country and be performing live in a free concert at News Café Borrowdale on Saturday afternoon.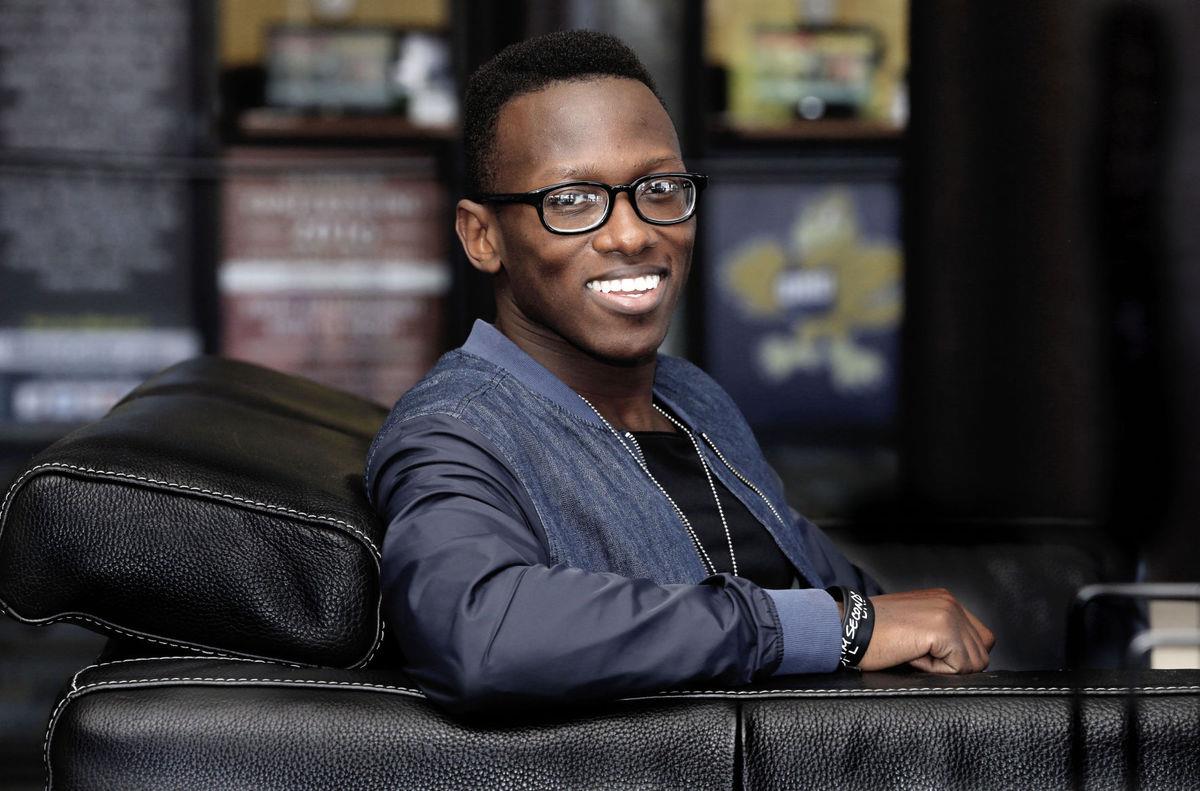 The 24 year old US based who participated in last year's season of 'The Voice' impressed Pharell Williams when Nhira sang Williams' 'Happy'. He was also applauded by another The Voice coach, Blake Shelton.
Brian has been in the country for a while now, touring and playing at schools. 
He will be joined by a line-up of some of the hottest artist in the country including Bryan K, Tamy, Simba Tagz, Fungai Nengare, Tinashe Makura, Prayersoul and ShashI.
Brian Nhira who is a gospel, inspirational artist released his debut album 'Hope's Stand' in 2015 and released new singles "Hero" , "Would You Still Love Me?" and "Flaws".