Video! Fans React to Jah Prayzah In Mozambique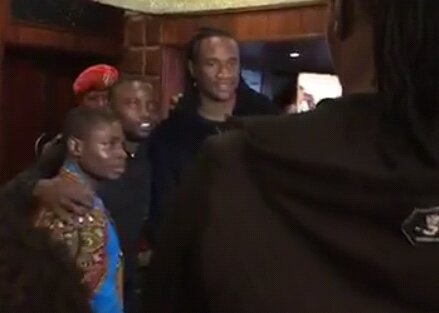 We know that Jah Prayzah's stardom is big in Zimbabwe and is growing to the rest of Africa. Jah Prayzah is one of the local stars who really embodies the word 'celebrity'as he has a large fanbase. What we are all now appreciating is the impact he now has in other parts of the continent.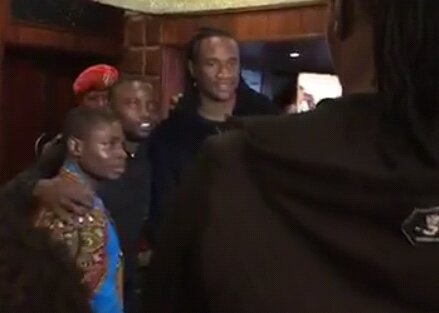 In his recent trip to perform in neighbouring Mozambique, the 'Sendekera' hitmaker caused quite a frenzy. Scores of fans, mainly young children stood outside the hotel where the entertainer was scheduled to be.
Upon entering, the crowd of fans screamed and even chanted the 29 year old's name.
Watch the video as the Mozambican fans fan out.