Video: Olinda Claps Back At Stunner's Recent Comments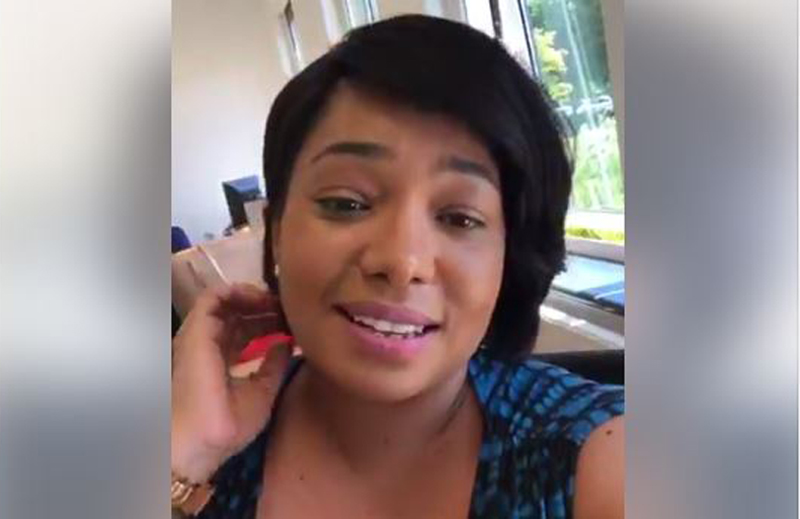 Maybe Olinda and Stunner should just have a reality TV show. In th latest of what's been dubbed as 'Keeping Up With the Chidemes', Olinda clapped back at Stunner for his comments on his live video.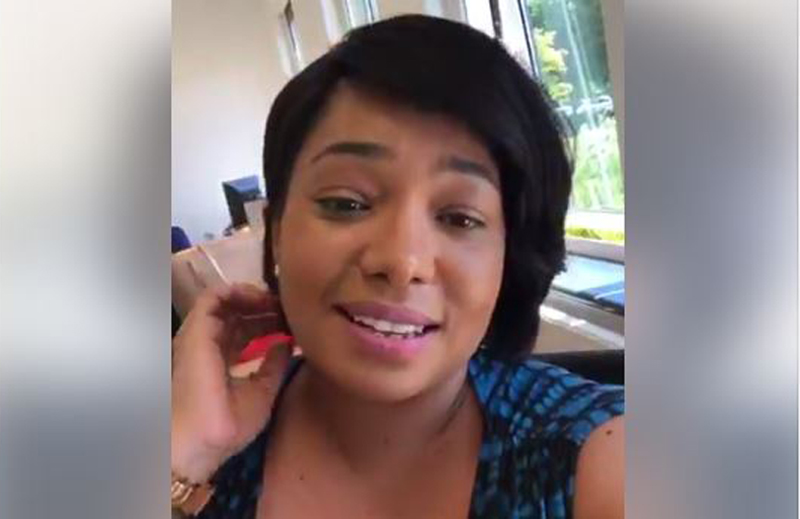 The former married couple have been back and forth on social media. In the latest Facebook live video, Olinda responded to Stunner's comments in a video posted earlier.
Stunner went live whilst rolling with dancehall artist Guspy Warrior to deal with a few issues. Stunner's video was mainly focused on his relationship with award winning producer Kuda Musasiwa a.k.a Begotten Sun. Begotten Sun who runs KYN Records is Tytan's current manager and producer.
Stunner aired out how disgruntled at how his relationships were being destroyed by Olinda. These include his relationship with Tytan, of whom he appeared in his music video for 'Bho'. According to Stunner, B Sun was taking shots at him although they had never had issues in the past.
Overall, Stunner called Olinda 'evil' and a 'gold digger' among other things.
It didn't take time before Stunner's ex-wife decided to set the record straight. Watch her clap back in the video below.
Comments
comments