Watch! Mudiwa Hood Is In Search For Love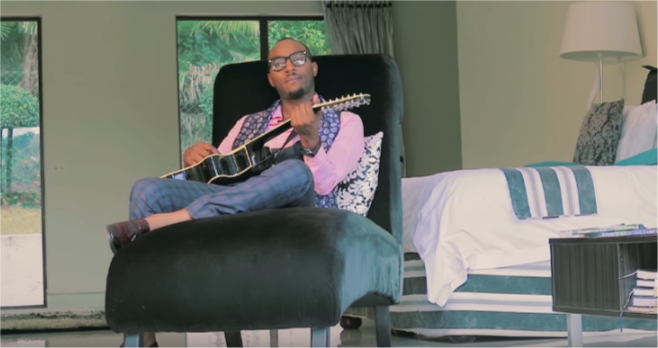 Ladies might need to send in their CVs because Mudiwahood is in search for love. The award winning gospel rapper takes a different turn in his latest single titled '#KaSister #KaHeavy'.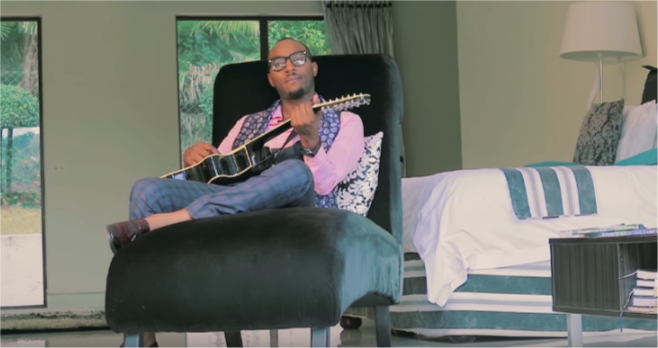 The 'Slayin' & Praying' hitmaker shows off his romantic side whilst dramatizing the challenges of single guys in finding 'the One'. The music video shows Mudiwa as always dressed very well in both formal and casual whilst strumming a guitar. He shows motherly figures asking about the possibility of a daughter-in-law (muroora), as highlighted in the lyrics.
The video as well as the song still maintain the church related lyrics. We hope that's not Mudiwa's reality because how difficult is it for a man to find a God fearing woman?
Watch Mudiwa get on his knees and ask for '#KaSister #KaHeavy'.