Young Female Residency Award at the Bag Factory 2017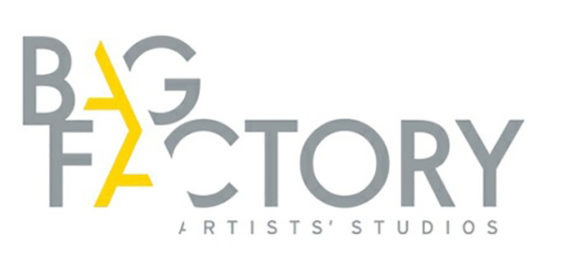 The Bag Factory is looking for young emerging artists to apply to the Visiting Artist Residency Programme. The programme, sponsored by studio artist Benon Lutaaya will offer an emerging female artist working in the field of drawing, painting, printmaking, collage or sculpture a 5 month residency at the Bag Factory.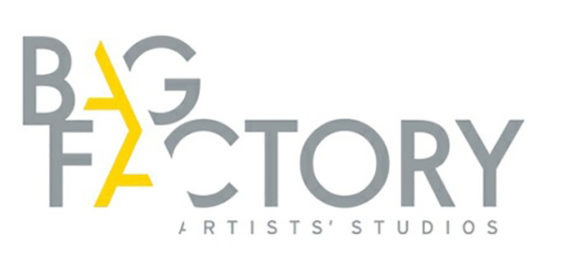 The residency will offer the selected artist an opportunity to interact with local artists, develop and grow their creative practice, to expand their network internationally and to experience a climate of cultural diversity.
WORTH
A 5 month residency at the Bag Factory Artists' Studios including a material stipend and accommodation if the winner is from outside Johannesburg
Solo show with Lizamore & Associates Gallery at the end of at the residency
A return flight ticket to France for a 10 week international residency with SAFFCA in 2018, including R45,000 stipend while on residency in France
Turbine Art Fair group show together with the 2 runners-up
ELIGIBILITY
Applicants must be female
Between 2 and 4 years practicing as an artist
Must work in the medium of either drawing, painting, printmaking and/or sculpture.
Applicants must be South African.
DEADLINE: June 18 2017
To apply and for more information visit here