Zhejiang University Scholarship for International Postgraduate Students 2017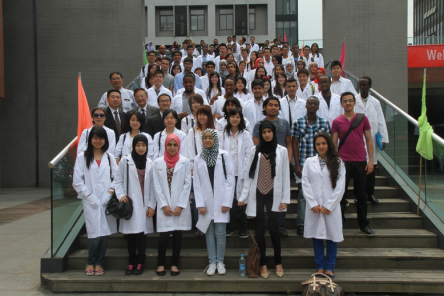 Scholarship Categories and Duration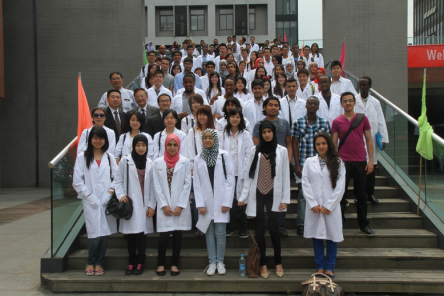 Study Program
Duration of Degree Program
Doctoral degree
3-4 academic years
Master's degree
2-3 academic years
Eligibility Requirements
1. Applicants must meet the requirements prescribed in Doctoral Degree Programs Admission 2017(link) or Master's Degree Programs Admission 2017 ( link ).
2. Applicants should have a competitive academic record and display a strong scientific research ability.
3. Applicants may not be beneficiaries of any other scholarships at the time of application.
4. Education background and age limit:
– Applicants for master's degree program must have bachelor's degree and be under the age of 35.
– Applicants for doctoral degree program must have master's degree and be under the age of 40.
Application Deadline: May 20, 2017
For more information visit the official website here.